"And, the Award Goes to…"
It's awards' season in Tinsel Town and here in the UK, and at Inspirwood in Devon we've been making a fair few trophies ourselves for various clients. Here's a small selection of some of our favourites.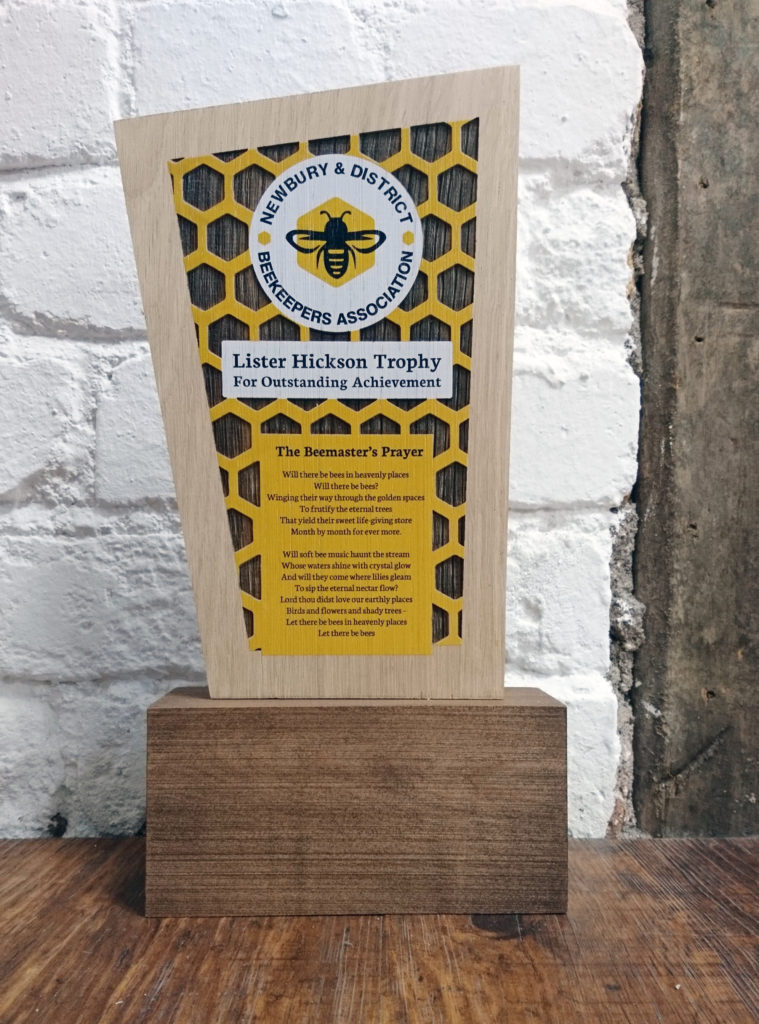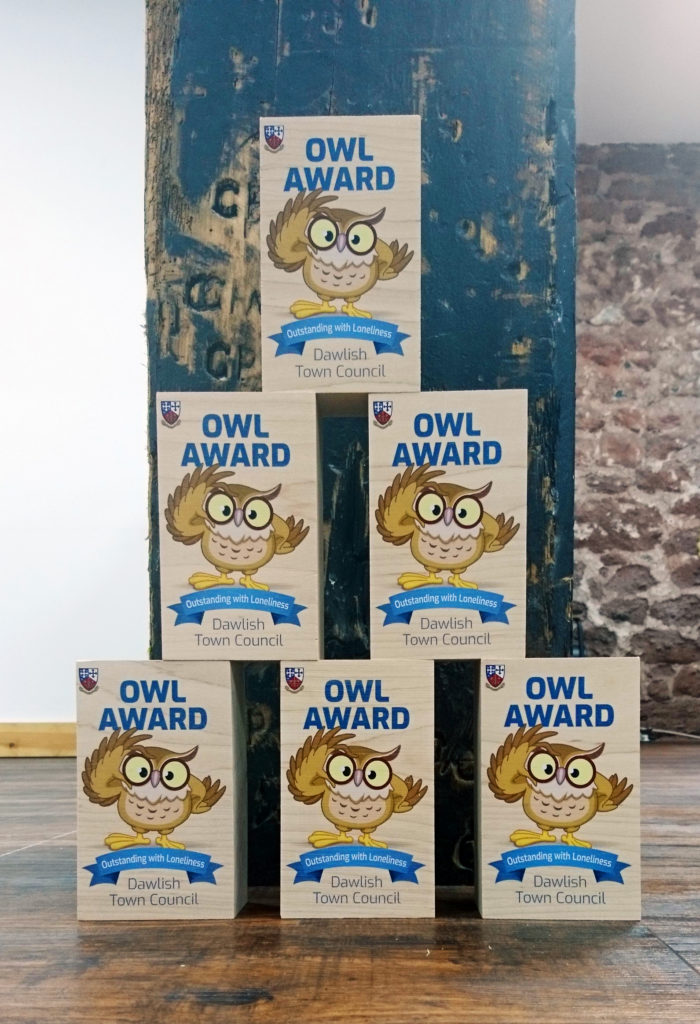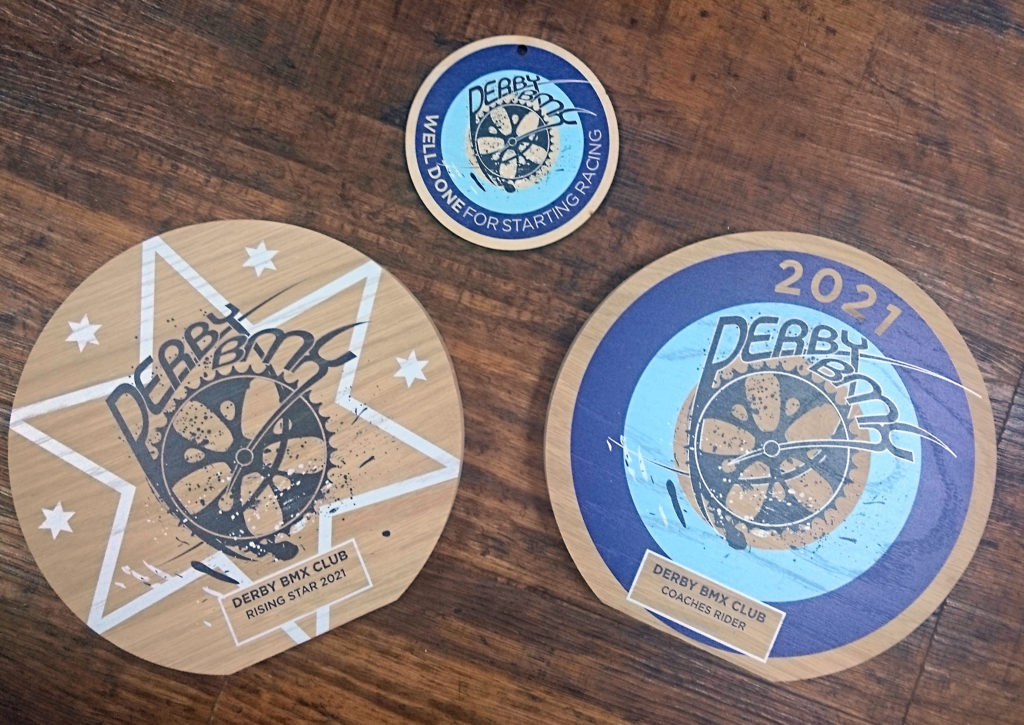 If you or your organisation have an event or presentation ceremony coming up and would like to explore sustainable, bespoke and creative wood options for your trophies, please get in touch with us – we'd love to hear from you!