With the mercury very tentatively rising here in the UK, lots of us are starting to use our gardens, and people are getting very creative with how they use their outdoor spaces. Summer Houses, Garden Bars, Pizza Corners, Crafty Dens, Man Caves and more are becoming ever popular. A handmade bespoke sign makes for a fab finishing touch.
We have made some lovely signs recently for clients. This is one of our favourites!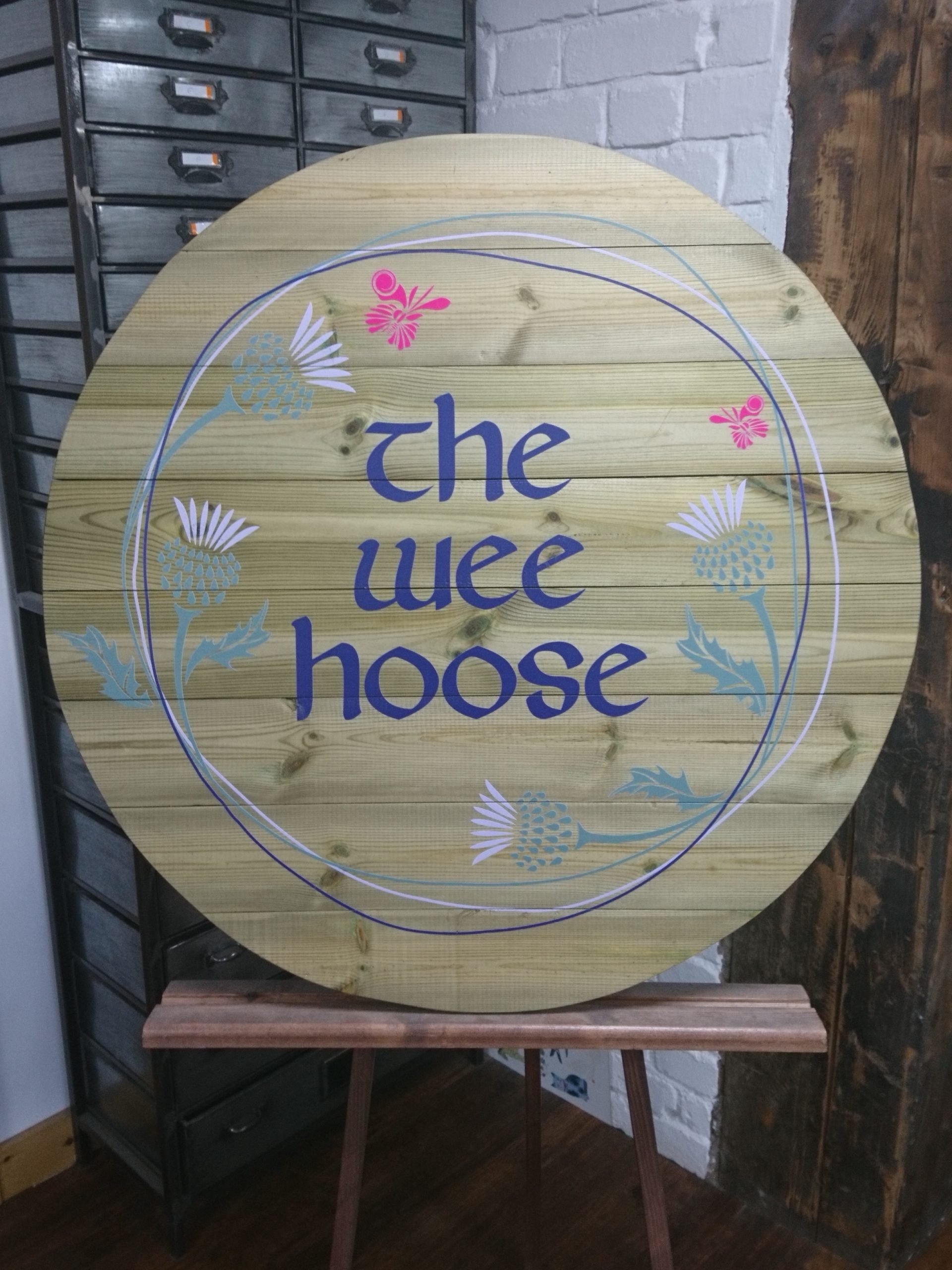 If you're thinking about revamping an outdoor area and are looking for the perfect sign, please get in touch with us.