Wooden Signs, Point of Purchase, Loyalty Cards ...  Plastic Free for your hospitality business.
Your customers are looking for you to make an effort when they visit your restaurant, hotel, cafe or venue especially when it comes to reducing plastic.

Change your plastic promotional items, to our wooden alternatives and give your business a sustainable, up market impression that will keep them coming back.
Whether your a local cafe or a multi-site hotel chain, we have wooden alternatives that are cost effective, bespoke and eco-friendly. They are 100% plastic free, made from certified wood, biodegradable, durable and made in the UK.
Using timber in your hospitality venue is not only a good thing to do, it looks amazing, warm and inviting. It also adds a certain style that cannot be achieved with vinyls and plastic.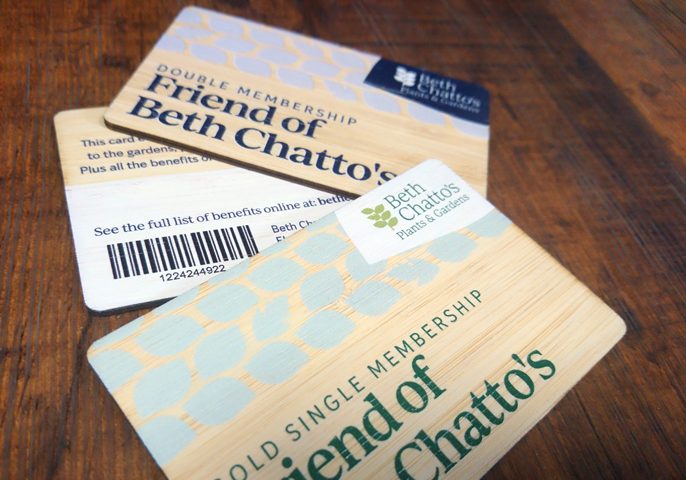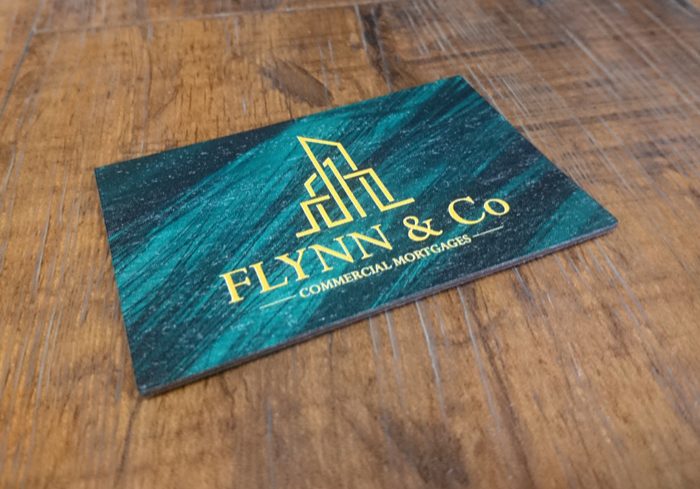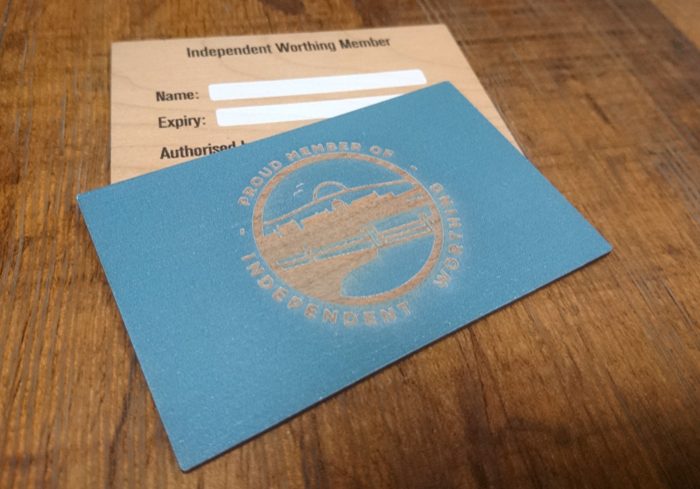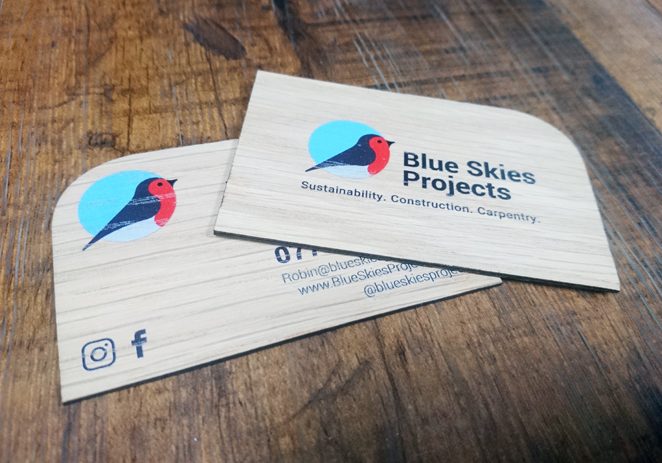 Wooden Membership / Loyalty Cards
Unlock a world of rewards with our Membership or Loyalty Cards. Wooden versions give your brand the perfect way to show you are aligned with your customers values.
Like all our cards, our Membership or Loyalty Cards are both durable and stylish, and come in an extensive range of woods and finishes.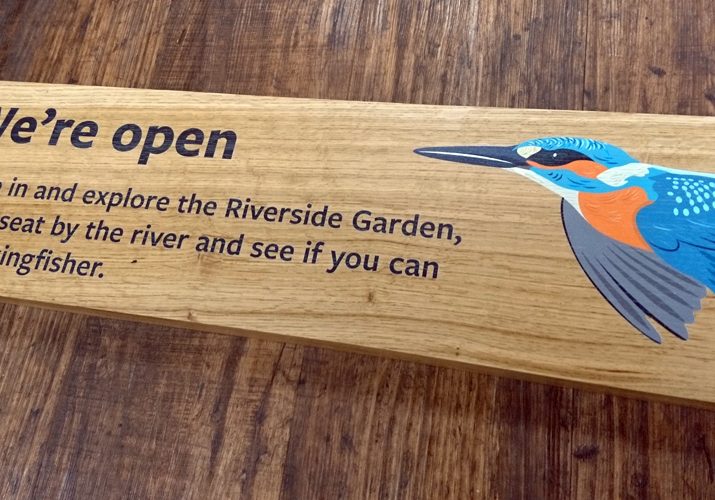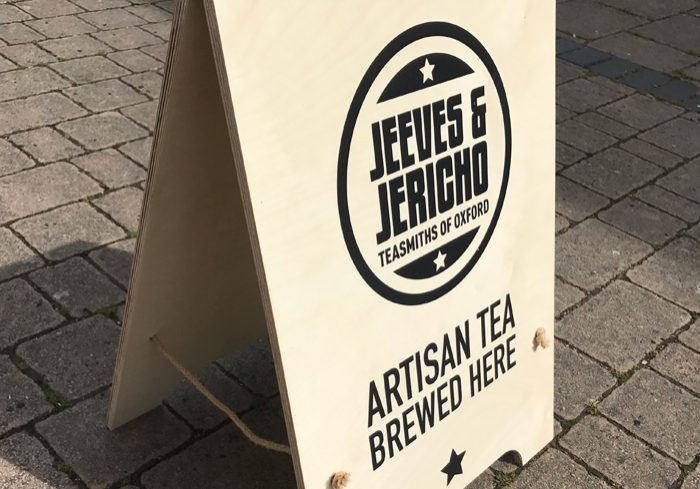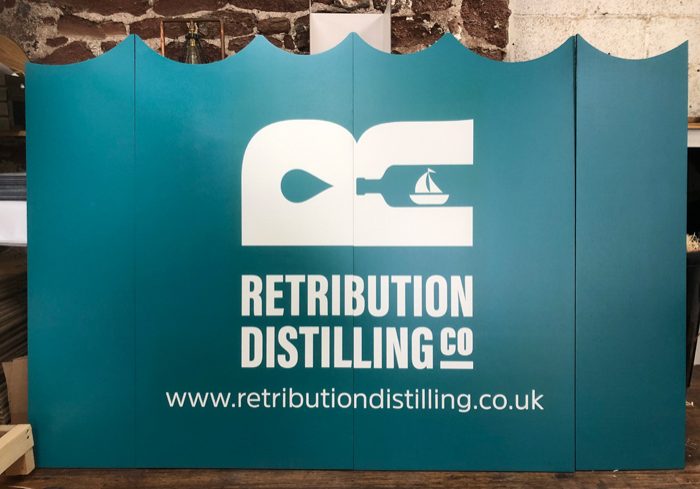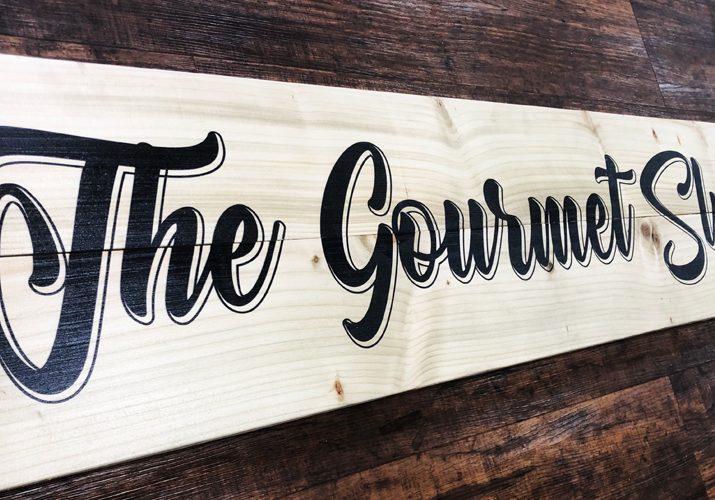 Sustainable Signage for the Hospitality Sector
Inspirwood specialises in creating custom signs for the hospitality industry. Our team has the expertise and experience to bring your vision to life, for both outside or inside the premises.
We use high-quality, 100% plastic free materials to create custom wooden signs in a range of styles that can match any design aesthetic. We have extensive experience in hotel, restaurant, and retail sign production, so our team is able to quickly prototype and produce volume orders.
Beyond basic signs, we also create additional amenities such as wayfinding systems, décor and logos. With our signature attention to detail, we ensure that your brand stands out and leaves a lasting impression.
Contactless Wooden Entry Cards (RDIF)
As the hospitality industry continues to evolve, hotels, event organisers and workplaces are turning to more sustainable practices. One of the best solutions is to print contactless entry cards onto wood, rather than plastic. Not only does this approach reduce plastic waste, but it also provides a unique look and feel for the holder.
Unlike the chinese imports, our cards are 100% plastic free, biodgradable and made here in Devon, in the UK.
Wooden RDIF custom entry cards are available for anywhere that requires a contactless entry, and we can supply direct, or to the trade.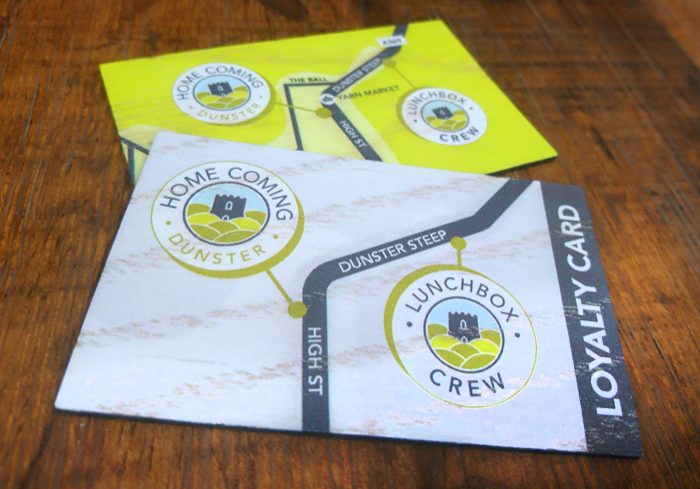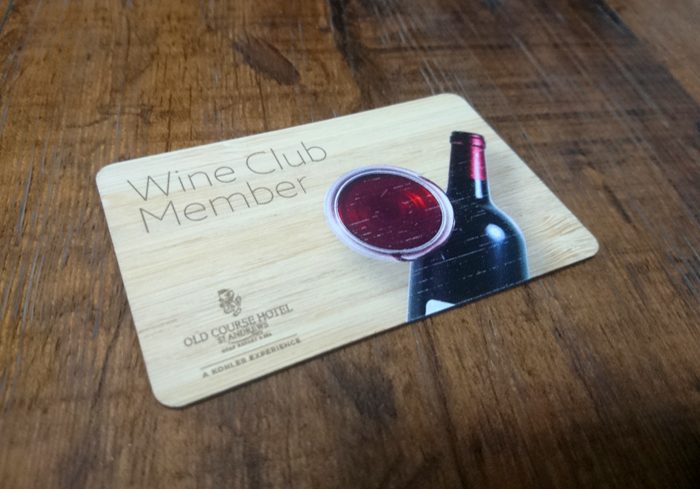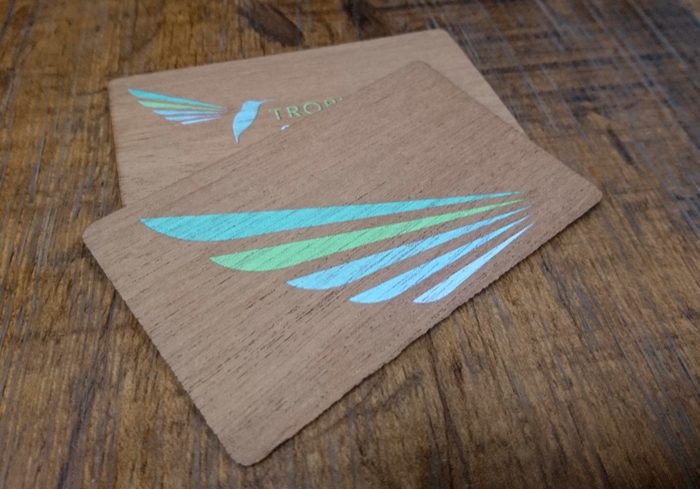 Point of Sale
The natural beauty and organic texture of wood evokes a sense of craftsmanship and authenticity, creating a visually appealing and unique shopping experience. Unlike plastic, wood is a renewable and biodegradable material, making it a more eco-friendly choice.
Furthermore, wooden displays and signage can effectively convey a sense of quality and luxury, helping brands stand out in a crowded market and leaving a memorable impression on customers.
Inspirwood has worked with many leading brands in the UK and using our unique combination of techniques, can enhance your brand at the point of sale, wherever that may be.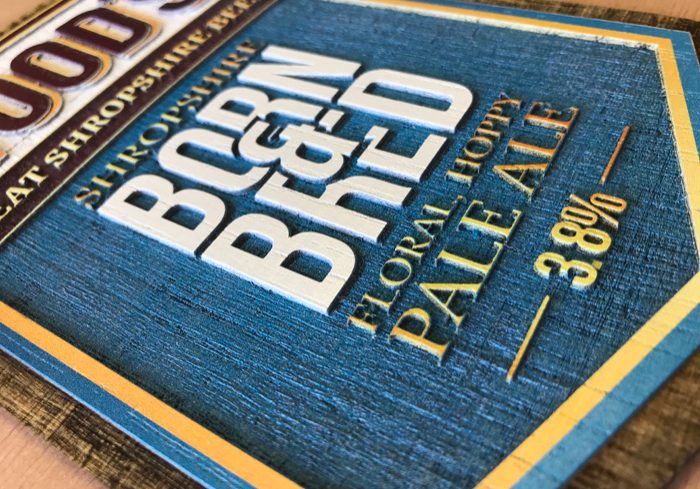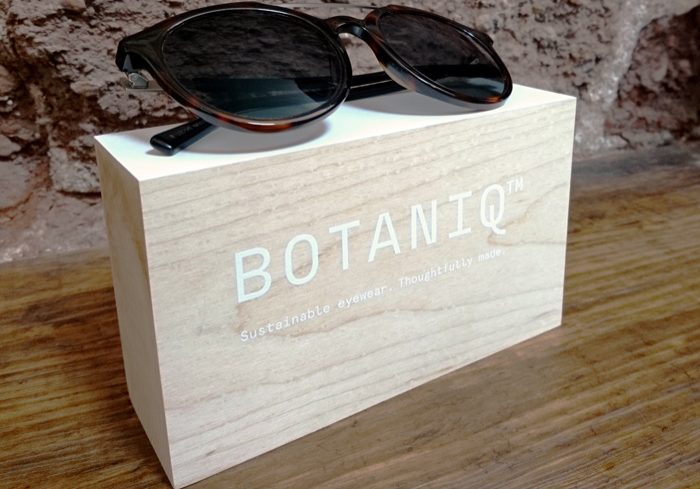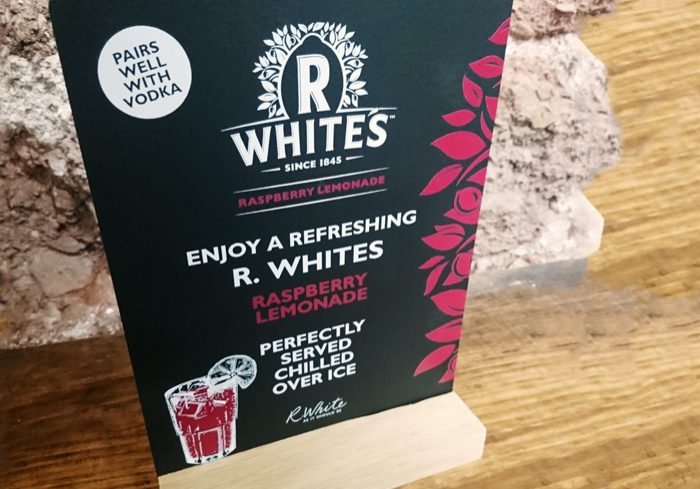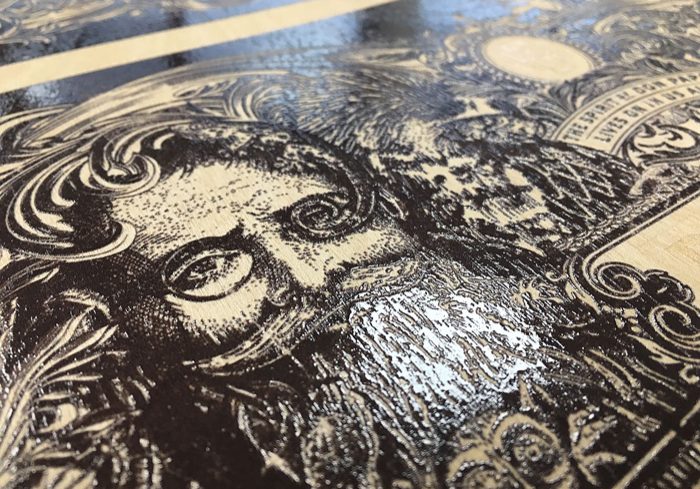 Ready to find out more?
Drop us a line today for a free quote!