Wooden Trophies and Awards
Inspirwood is the premier destination for bespoke, high-quality wooden trophies that leave a lasting impression. With our expertise in design and craftsmanship, we specialise in creating unique and personalised trophies that showcase the beauty and warmth of wood, while creating an award that people want to show off and keep.
With our commitment to sustainability, we responsibly source our wood from trusted suppliers, ensuring that every trophy is not only a symbol of achievement but also a testament to our environmental responsibility.
Bespoke Awards
Our talented team of designers and artisans work closely with you to bring your vision to life, combining unique shapes, printing, engraving and finishing.
What sets our wooden trophies apart is the unparalleled attention to detail and the use of only the finest materials, considering its natural characteristics and grain patterns to create stunning, one-of-a-kind trophies that exude elegance and sophistication.
Whether you prefer a sleek and contemporary design or a more rustic and traditional style, we can tailor the trophy to match your preferences.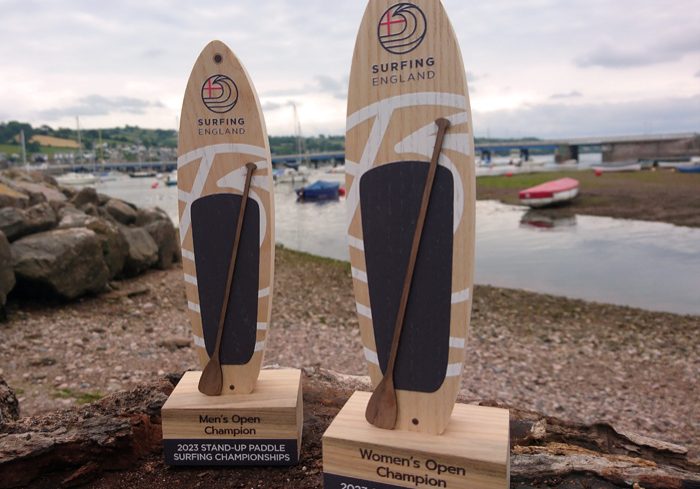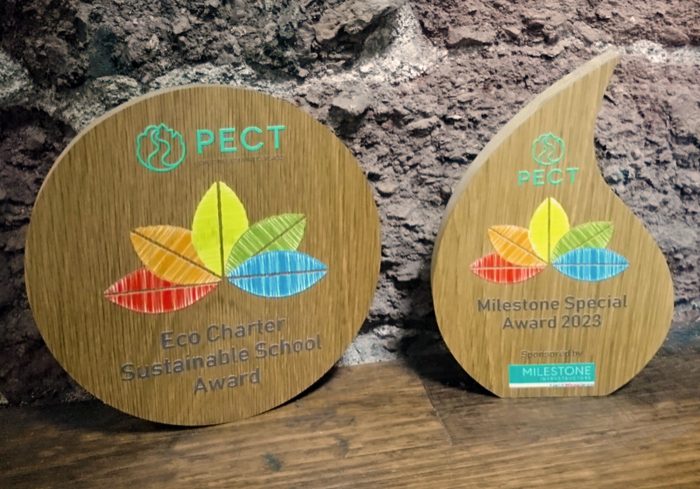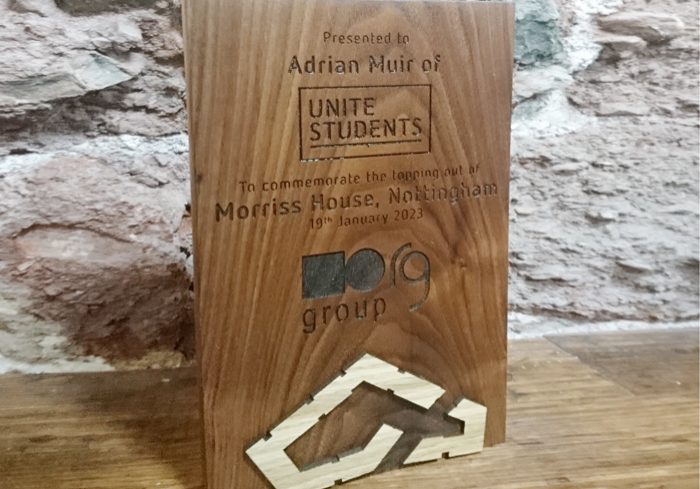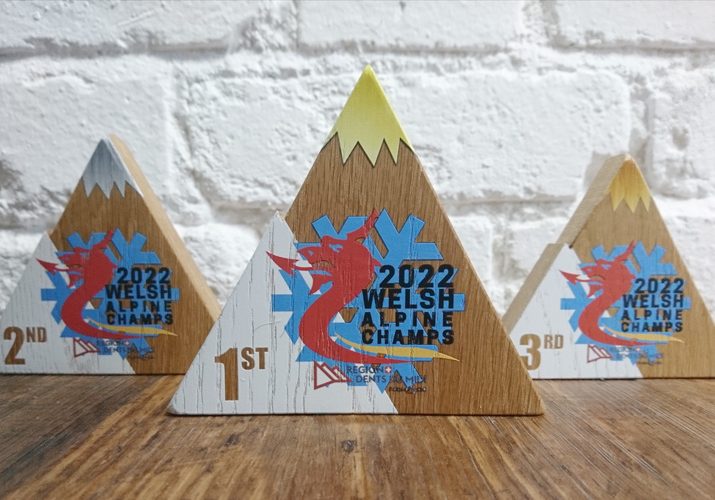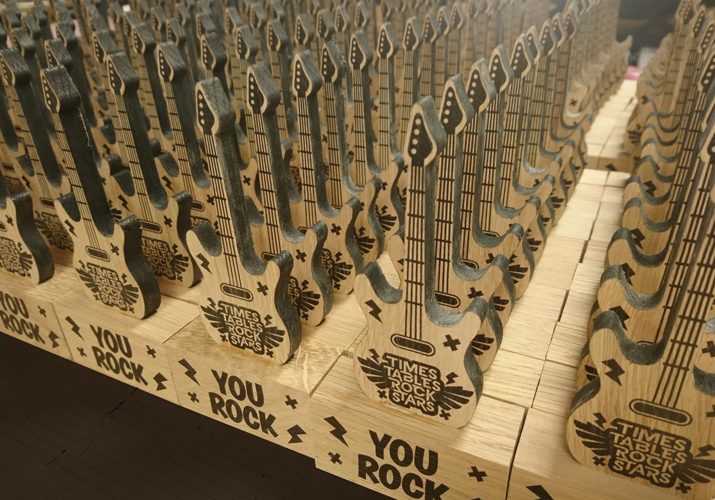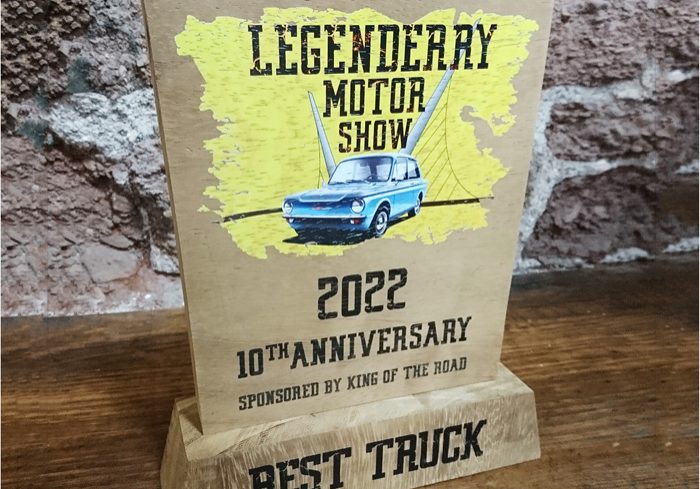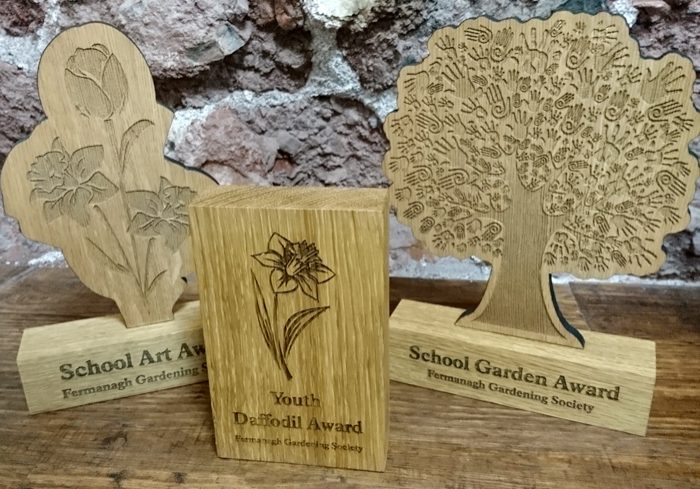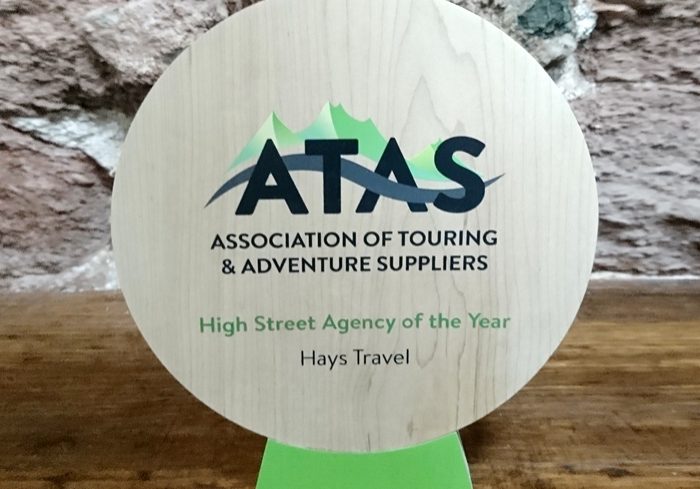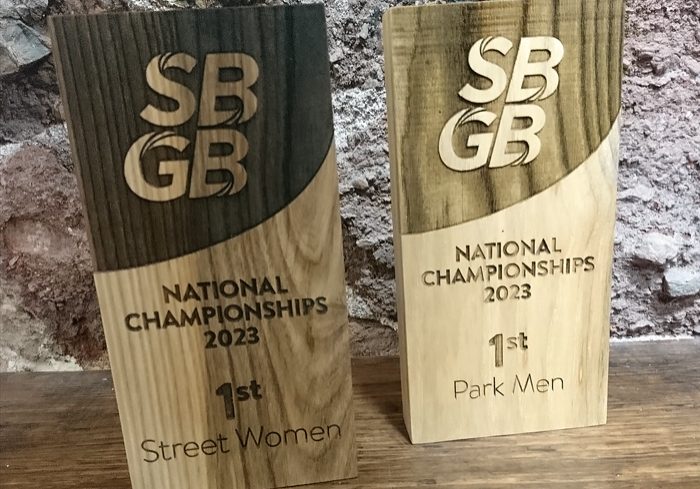 Ready to find out more?
Drop us a line today for a free quote!