Sustainable Event and Trade Shows
If you want to take your sustainable event to the next level of sustainability Inspirwood can help! All our items are bespoke, because all we do is  wooden, 100% plastic free which will save on your trade show waste and improve your brand reputation.

We have worked in the Event and Trade show industry for the last 20 years, producing all types of projects. From a single booth sign, throught to a full graphics package for an event. We have experience in design and build of whole bespoke stands, directional finger signage for large festivals, and even bespoke merchandise and wooden postcards for your on-site stall at Glastonbury Festival.
From sustainable signs,  plastic free backdrops and wooden event tickets - we can help at every stage.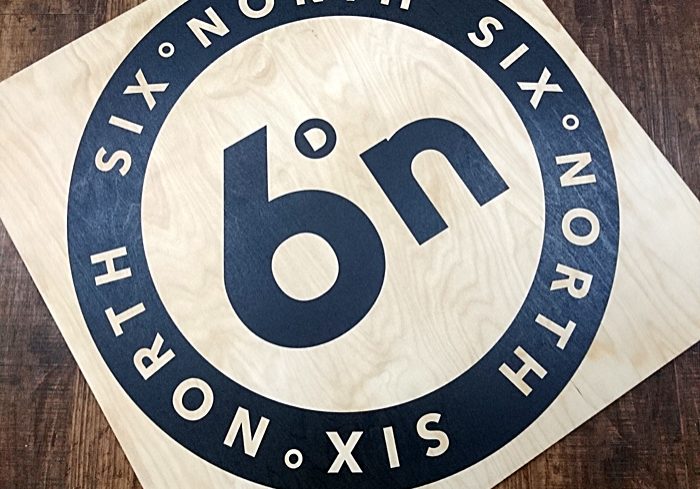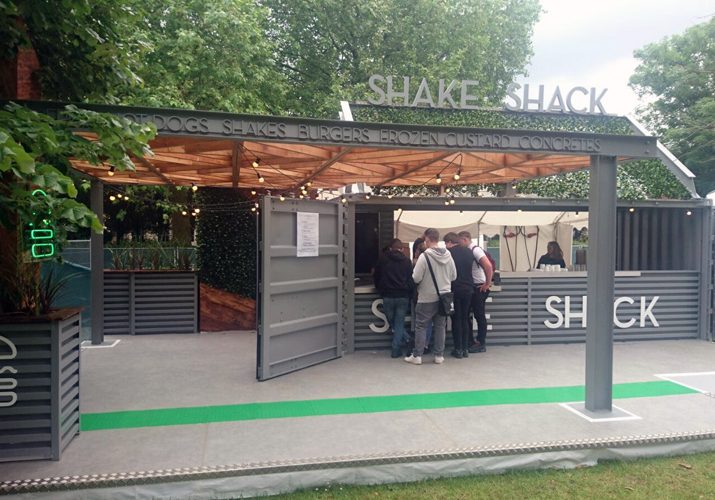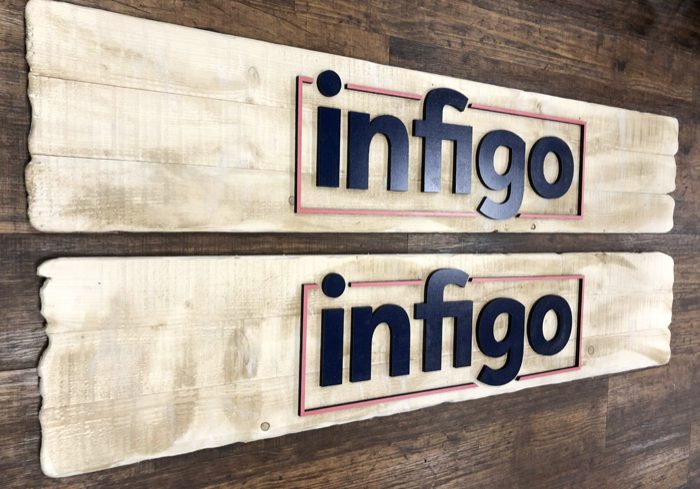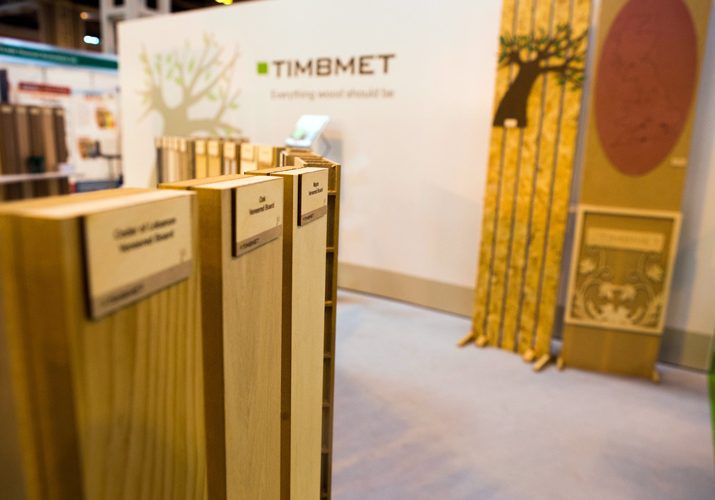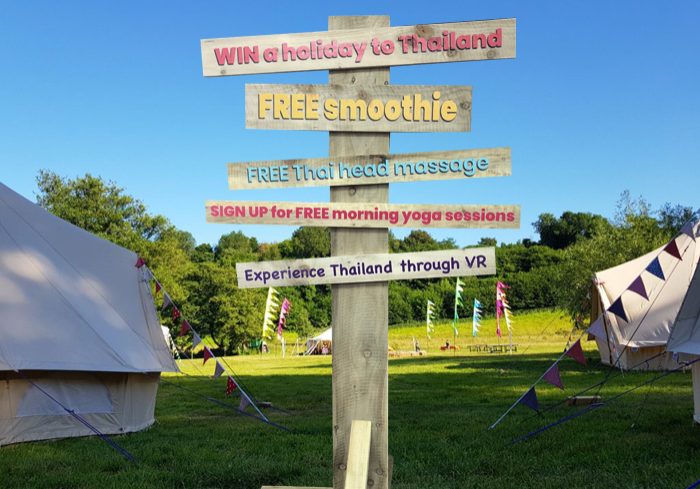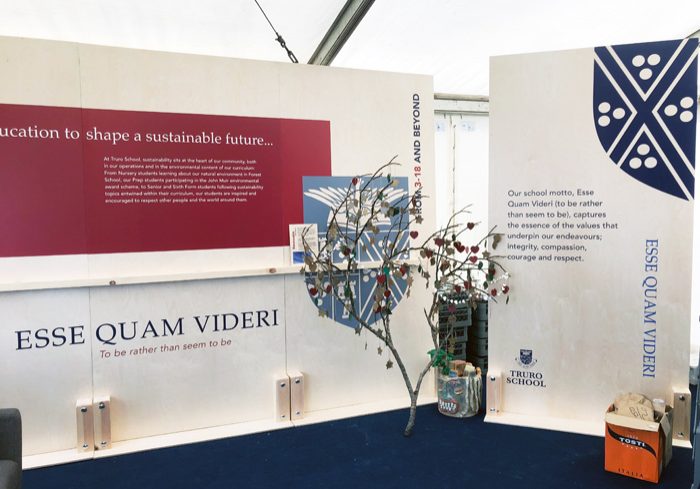 Signage for Festivals and Events
We are proud to offer unique, wooden signs to amplify the enjoyment of music concerts, outdoor festivals and other events throughout the UK.
Our wooden signage is made bespoke and come in any of size and style so you can choose one that reflects the character of your event, with bright colours and intricate designs available.
Whether you need signs for a large outdoor festival or for a small-scale local event, we have the perfect one to add a special touch to the occasion, all replacing conventional plastic counterparts.
Contactless Wooden Entry Cards (RDIF)
As the hospitality industry continues to evolve, hotels, event organisers and workplaces are turning to more sustainable practices. One of the best solutions is to print contactless entry cards onto wood, rather than plastic. Not only does this approach reduce plastic waste, but it also provides a unique look and feel for the holder.
Unlike the chinese imports, our cards are 100% plastic free, biodgradable and made here in Devon, in the UK.
Wooden RDIF custom entry cards are available for anywhere that requires a contactless entry, and we can supply direct, or to the trade.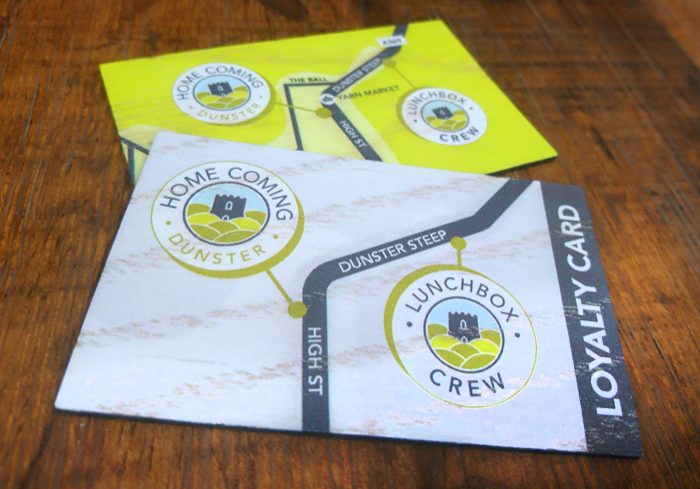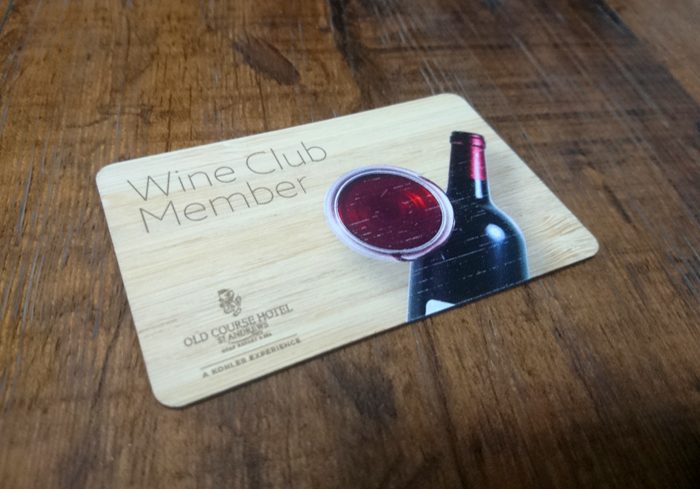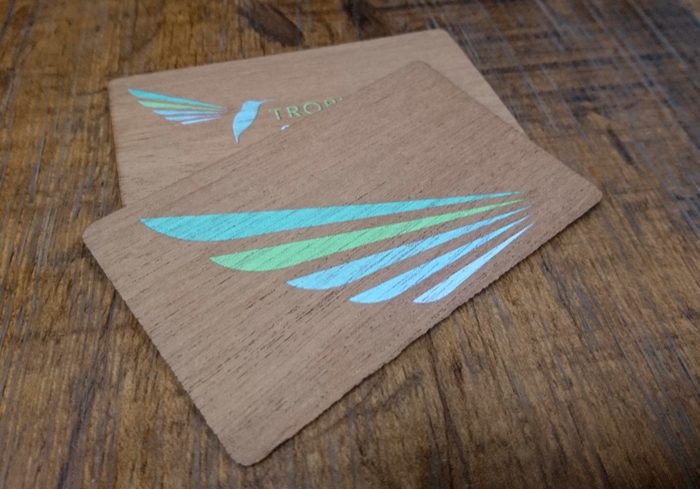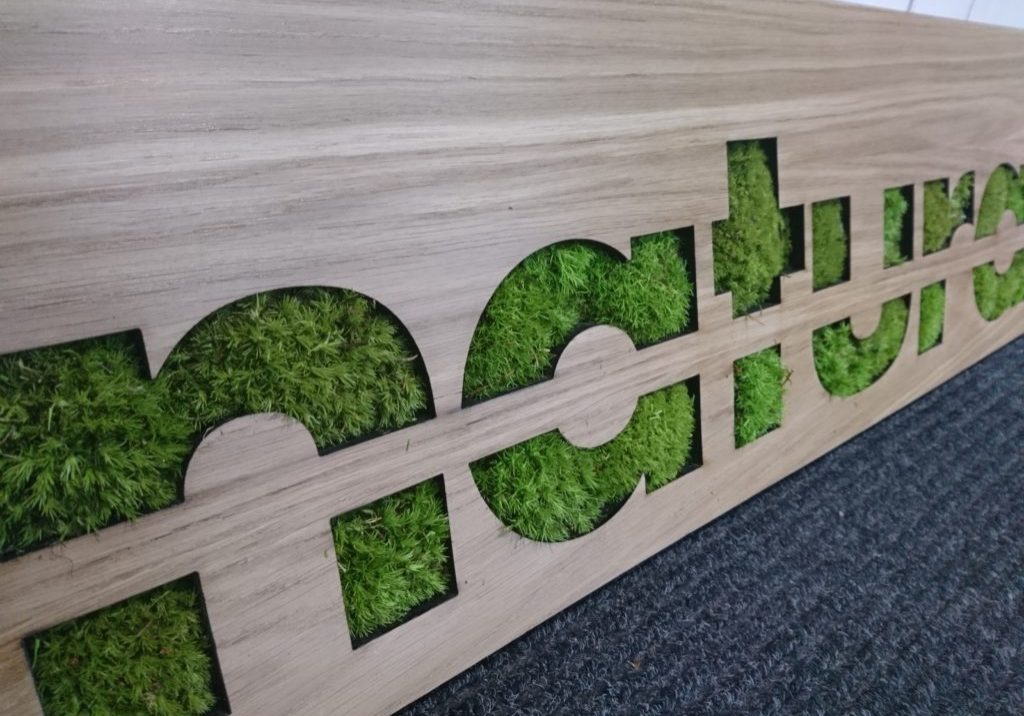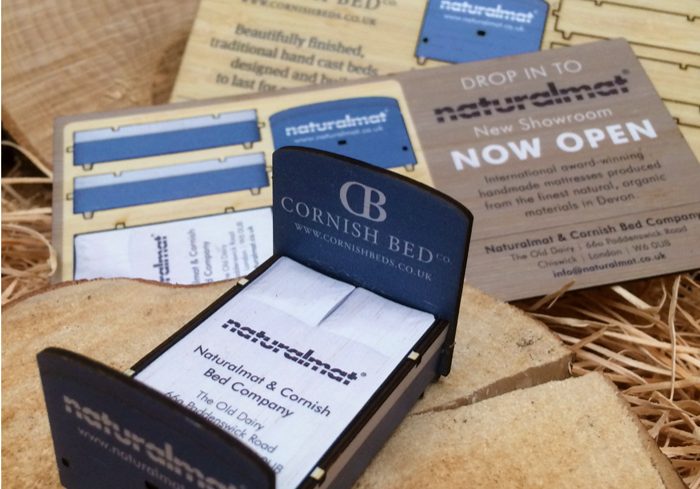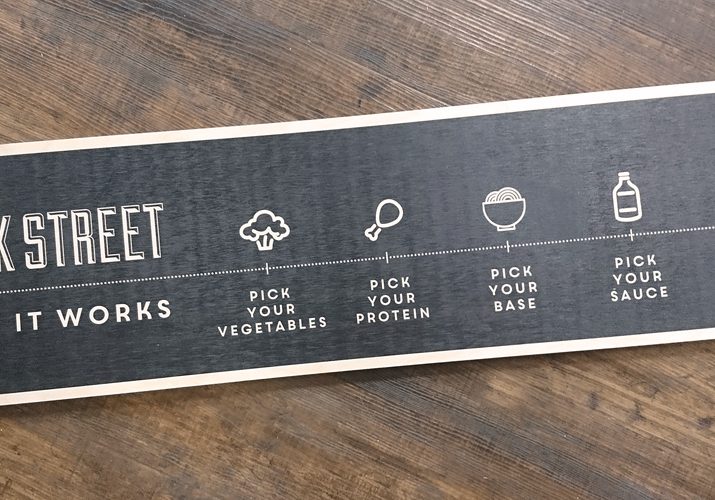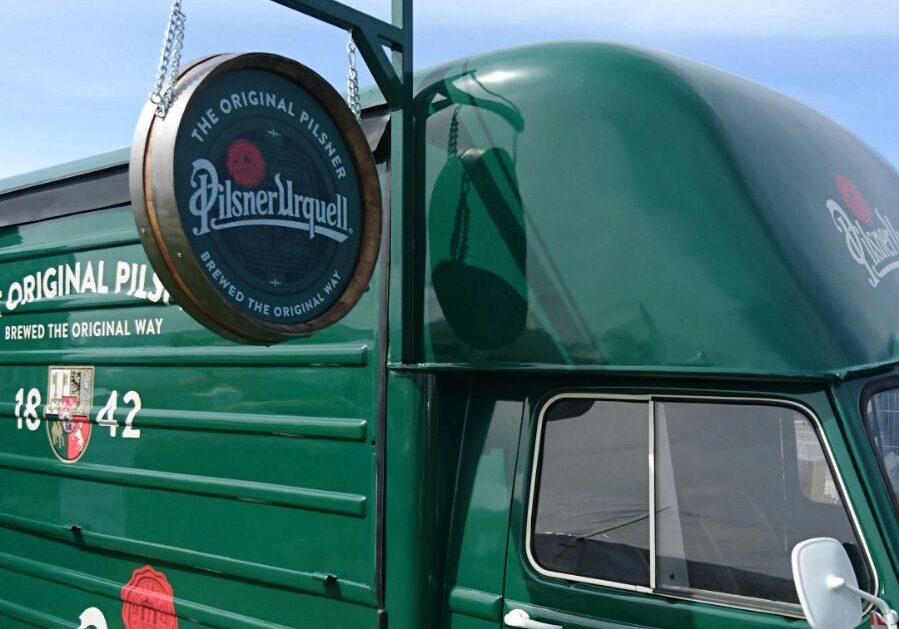 Exhibition and Events
The use of wooden collateral in the exhibition and events industry offers several benefits. Here are some of them:
Sustainability
Aesthetics
Customisability
Durability
Versatility
Branding opportunities
Warm and welcoming ambiance
Luxury High End Feel
Cost-effective
Positive associations
These benefits make wood attractive and environmentally conscious choice for the exhibition and events industry, offering a unique and visually appealing alternative to traditional materials.
Bespoke Awards
Our talented team of designers and artisans work closely with you to bring your vision to life, combining unique shapes, printing, engraving and finishing.
What sets our wooden trophies apart is the unparalleled attention to detail and the use of only the finest materials, considering its natural characteristics and grain patterns to create stunning, one-of-a-kind trophies that exude elegance and sophistication.
Whether you prefer a sleek and contemporary design or a more rustic and traditional style, we can tailor the trophy to match your preferences.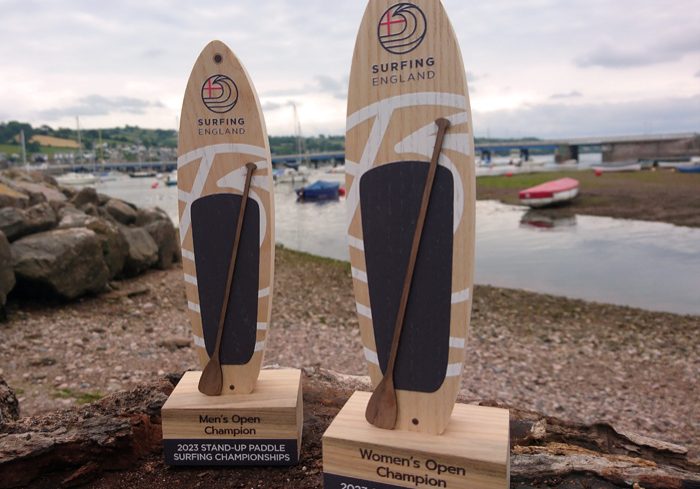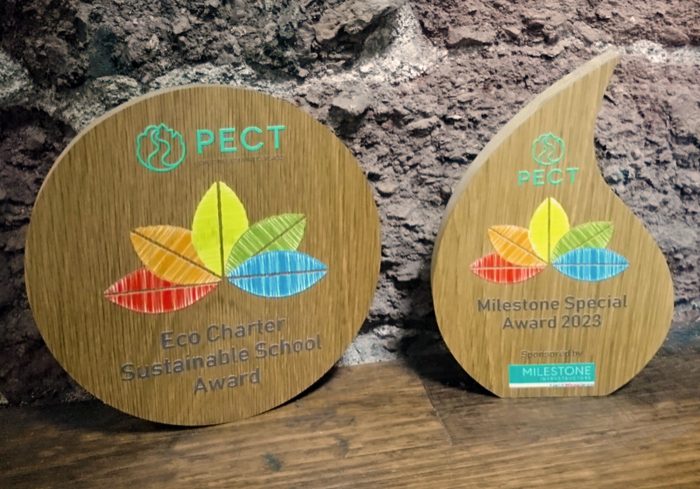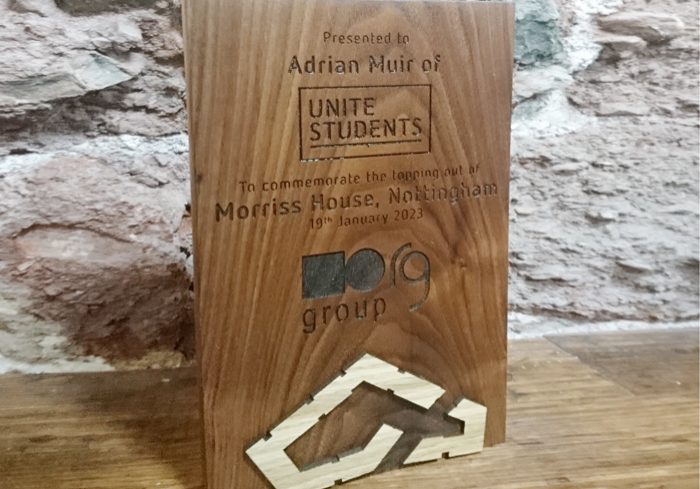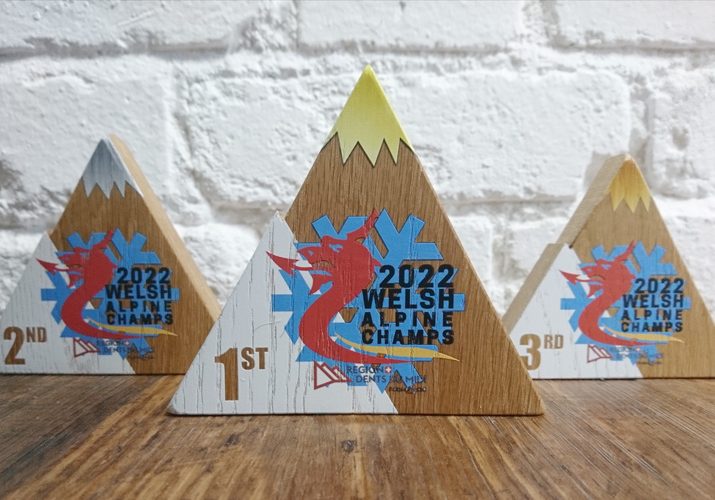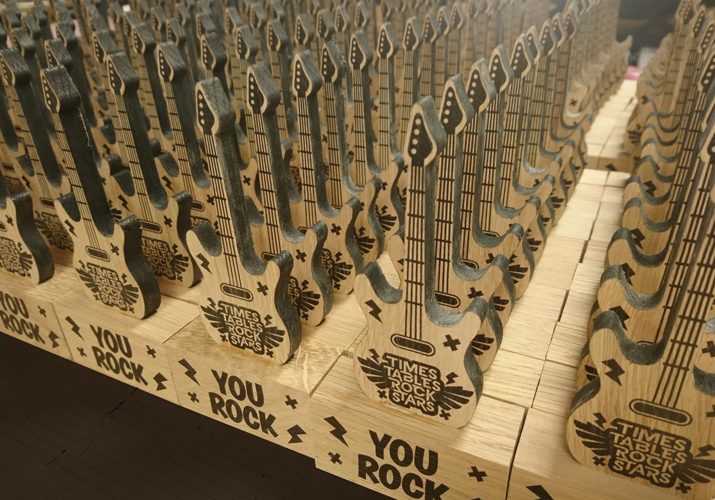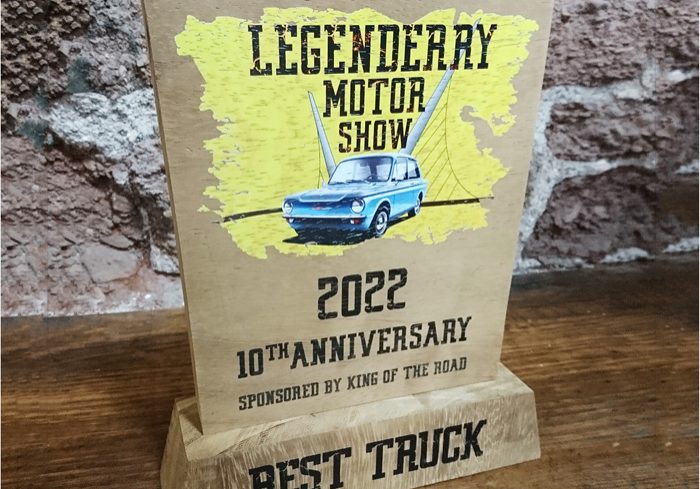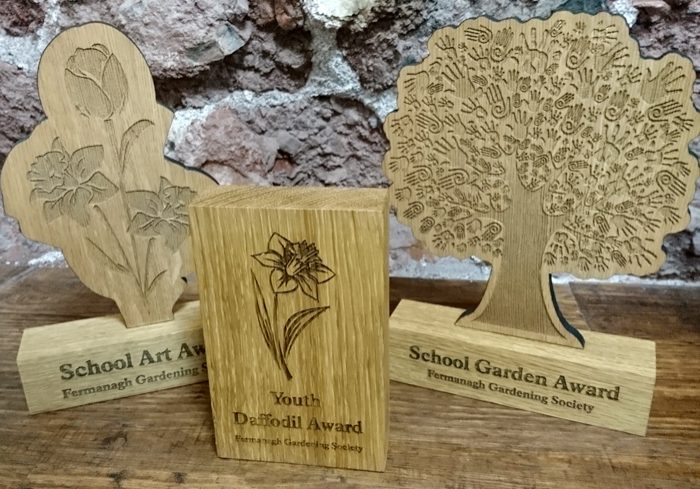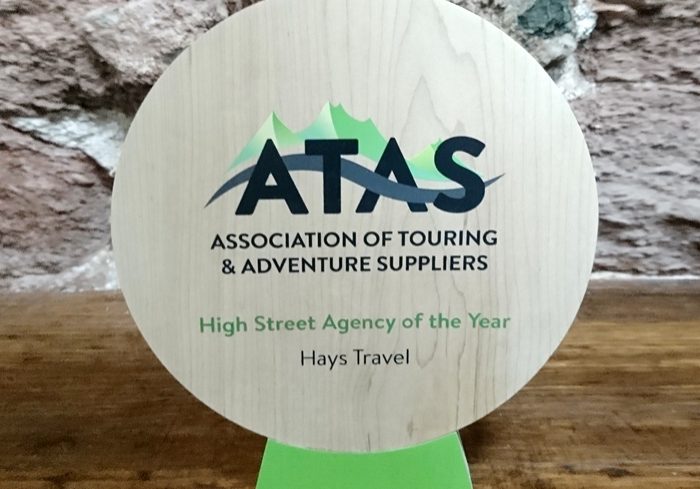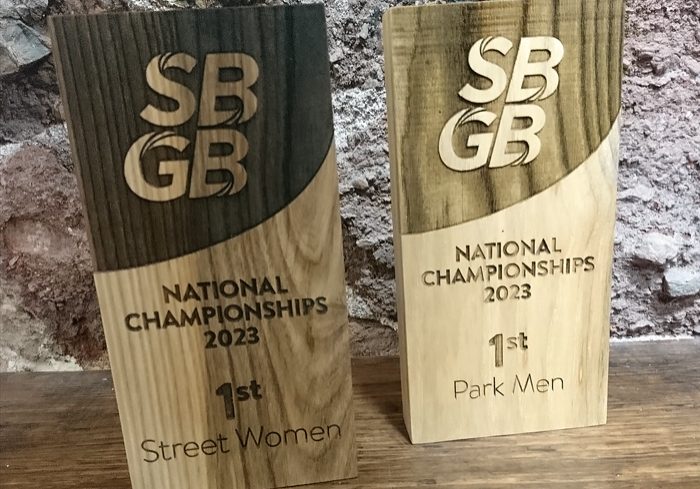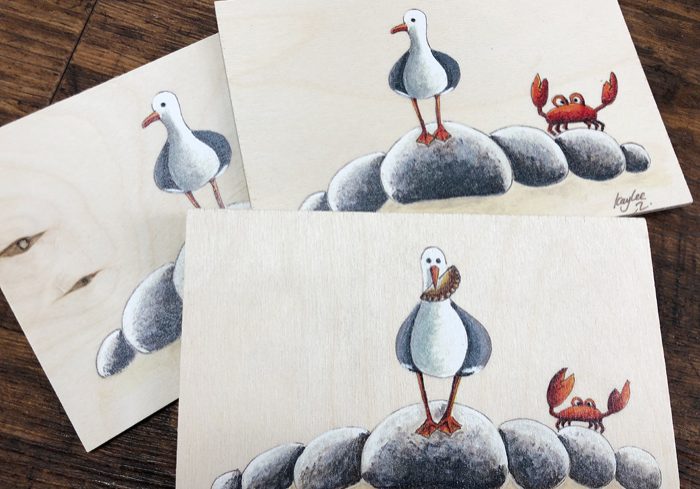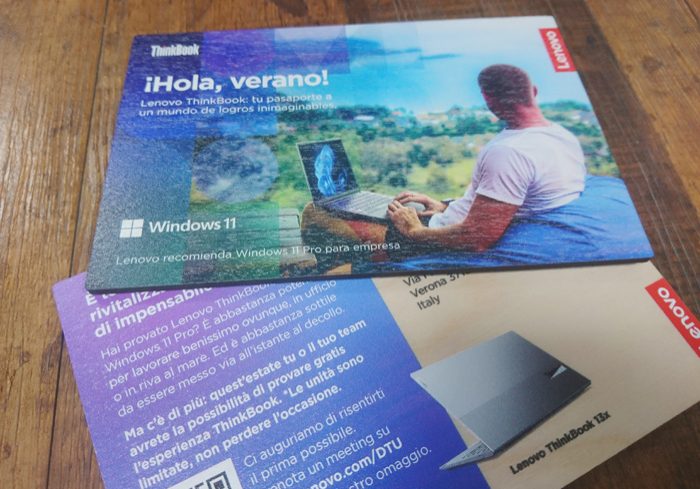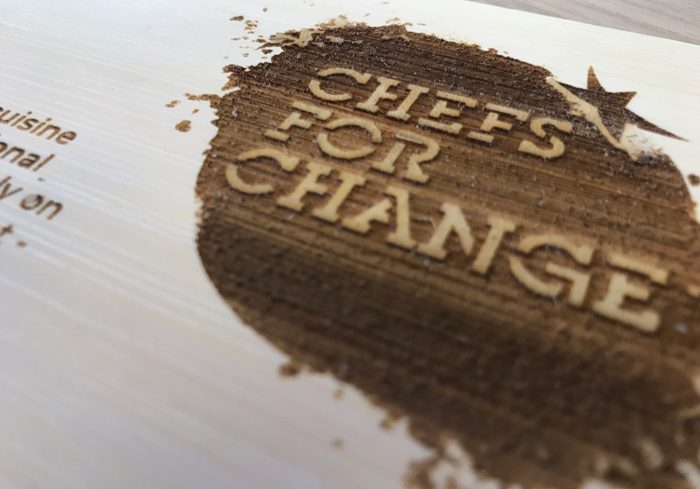 Wooden Postcards with your artwork
Great to sell on as products within your own art gallery, gift shop or sell to wholesale distributors - all with your name and brand on the back.
From vibrant landscapes to whimsical characters, our wooden postcards elevate your illustrations to a whole new level, transforming them into cherished works of art that recipients will treasure.
Experience the perfect blend of artistic craftsmanship and nature's beauty with our wooden postcards as it blends seamlessly with the intricate grain patterns and natural warmth of the wood.
Ready to find out more?
Drop us a line today for a free quote!