Premium Wooden Labels, Tags and Plant Labels
At Inspirwood, we are proud to offer high-quality printing solutions for all your wooden label needs, because, whether you're a small business looking to add a touch of elegance to your products, a retailer seeking to enhance your branding, or a wholesaler requiring high-volume production, our printing services cater to your diverse requirements.
We understand the importance of customisation in meeting your specific requirements. From selecting the type of wood to choosing the design, shape, and finish, our team can work closely with you to bring your vision to life.
We offer flexible solutions that cater to the unique needs of retailers and wholesalers, allowing you to differentiate your products in the market.
Wooden Labels and Tags are great for aligning your brand with the sustainable market too, as all our wood is from sustainable sources, it is biodegradable and 100% plastic free.
Wooden Product Labels and Bespoke Tags
Elevate your brand's image with our exquisite wooden labels. Our printing techniques ensure vibrant colors and sharp graphics that make your products stand out from the competition. Whether you need labels for packaging, branding, or promotional purposes, we offer a wide range of customisation options to meet your unique needs.
Our wooden tags provide a unique and natural appeal that resonates with environmentally conscious customers. Choose from various shapes, sizes, and finishes to create a tag that perfectly represents your brand.
From small batches to large-scale production, we are equipped to handle projects of any size.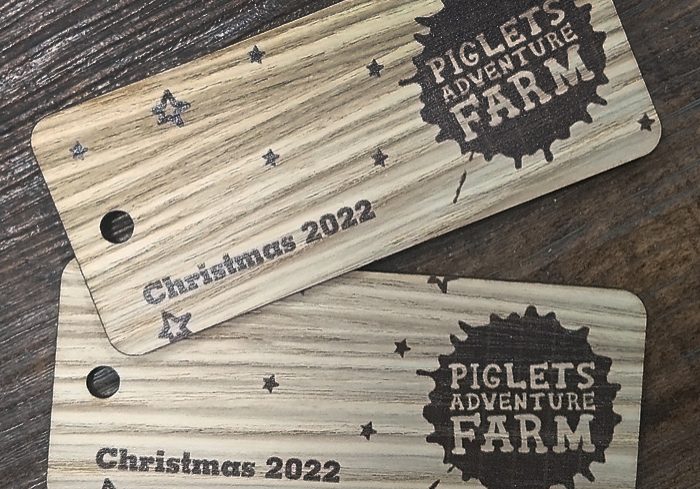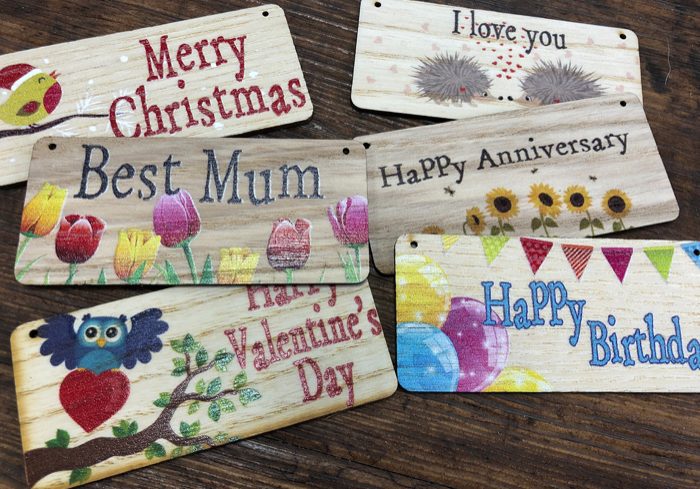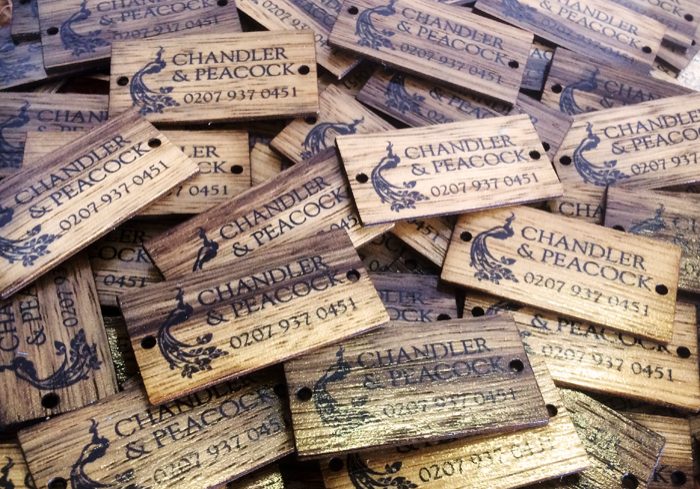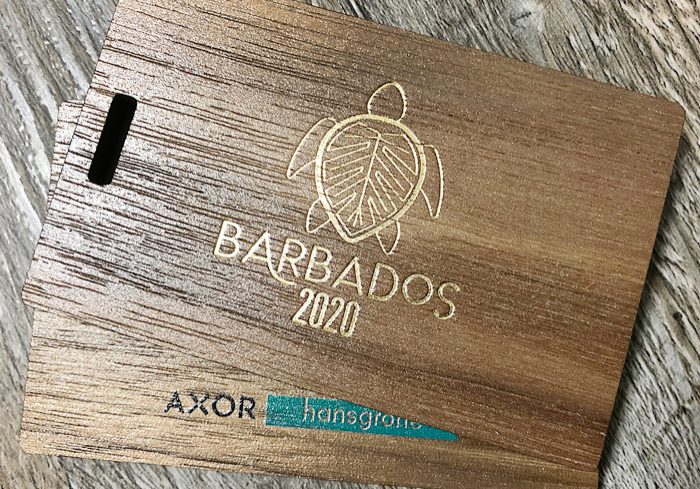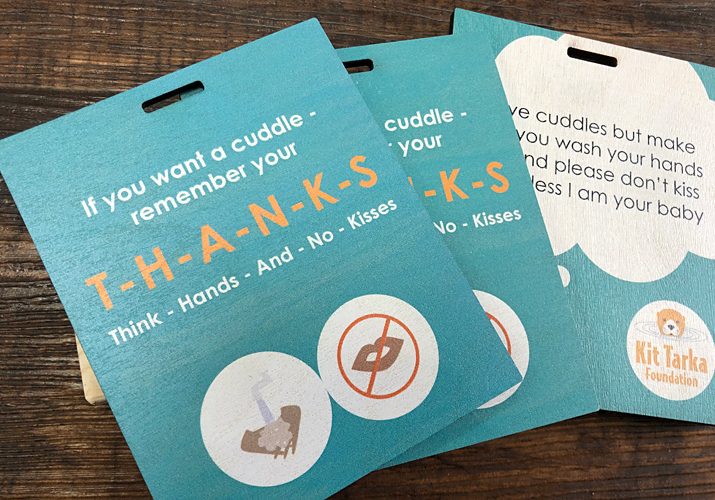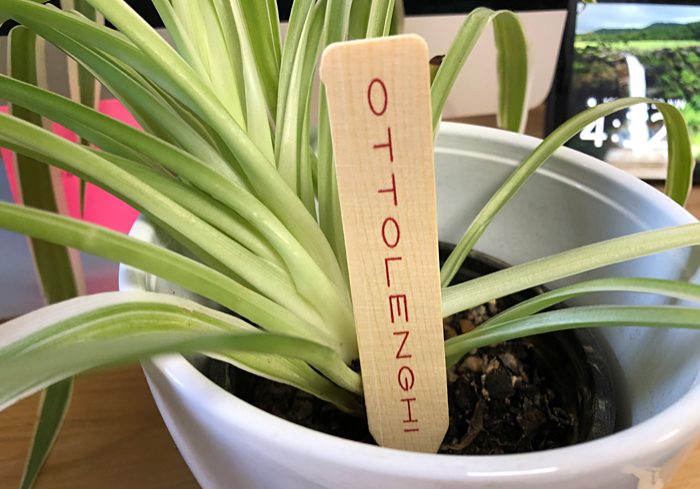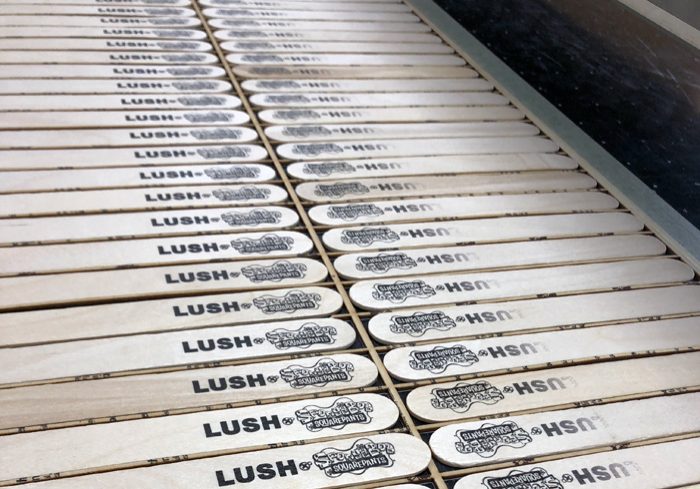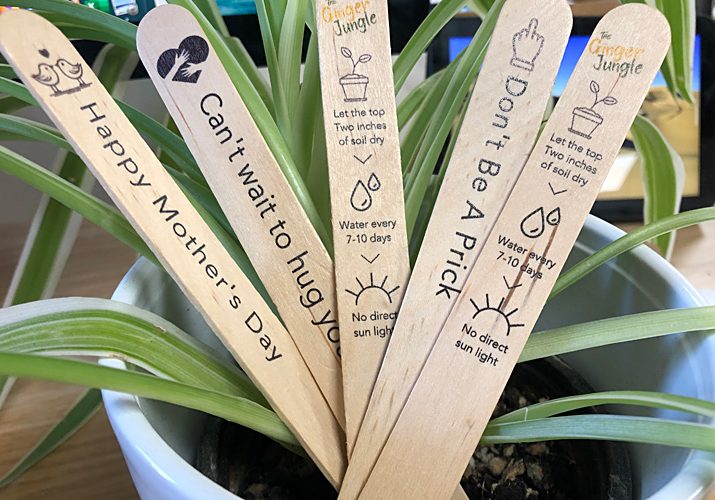 Printed Bespoke Wooden Plant Labels
For garden nurseries, retail and point of sale, we offer beautifully printed wooden plant labels. These labels are not only functional but also add a decorative element to your plant product or brand. They can be cut to any shape and size, and include full colour imagery.
Whether you require a small batch for promotional use or a large ongoing volume for commercial purposes, we have the capacity to accommodate your needs.
Our plant labels are durable, weather-resistant, and designed to withstand the test of time, while being 100% plastic free and biodegradable.
Ready to find out more?
Drop us a line today for a free quote!