Wooden point of sale and exhibition graphics
At Inspirwood, we believe that every touchpoint with your customers is an opportunity to make a lasting impression.
We offer an innovative approach to point of sale materials through the artistry of wood and our printing techniques. With our expertise in combining cutting-edge techniques, distinctive features, and environmental sustainability, we bring a touch of artisan craftsmanship to your brand.
We utilise state-of-the-art UV printing and laser engraving technologies to create intricate designs and vibrant colours on the natural beauty of wood. This unique combination adds a tactile and visual appeal that captivates customers and sets your brand apart.
Point of Sale
The natural beauty and organic texture of wood evokes a sense of craftsmanship and authenticity, creating a visually appealing and unique shopping experience. Unlike plastic, wood is a renewable and biodegradable material, making it a more eco-friendly choice.
Furthermore, wooden displays and signage can effectively convey a sense of quality and luxury, helping brands stand out in a crowded market and leaving a memorable impression on customers.
Inspirwood has worked with many leading brands in the UK and using our unique combination of techniques, can enhance your brand at the point of sale, wherever that may be.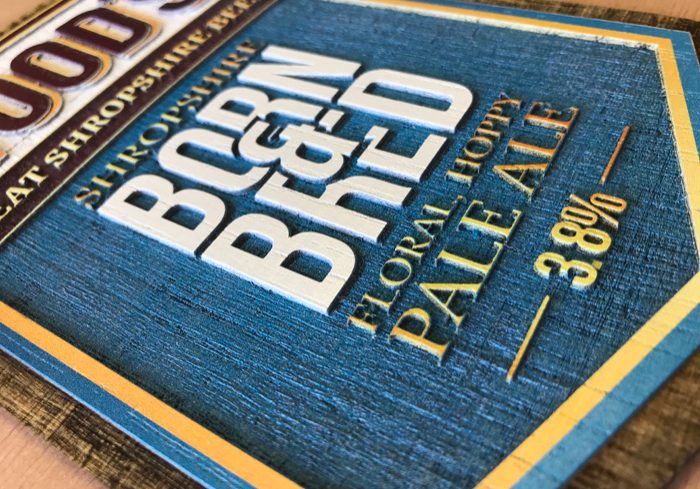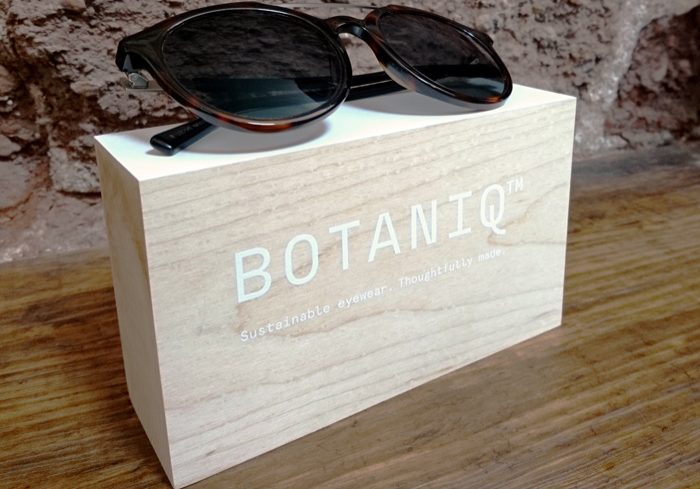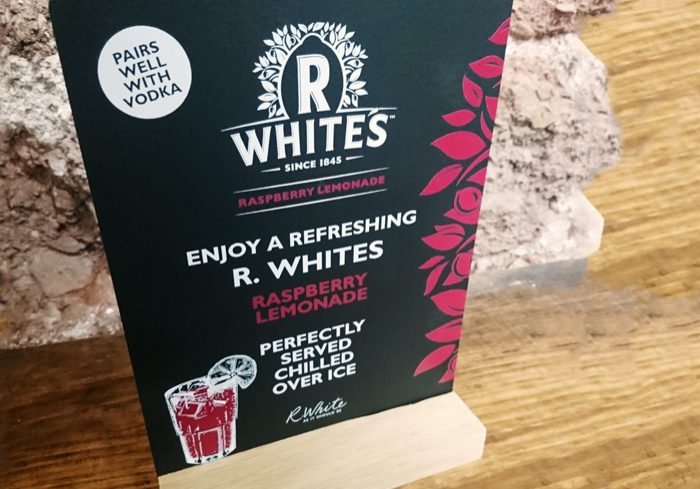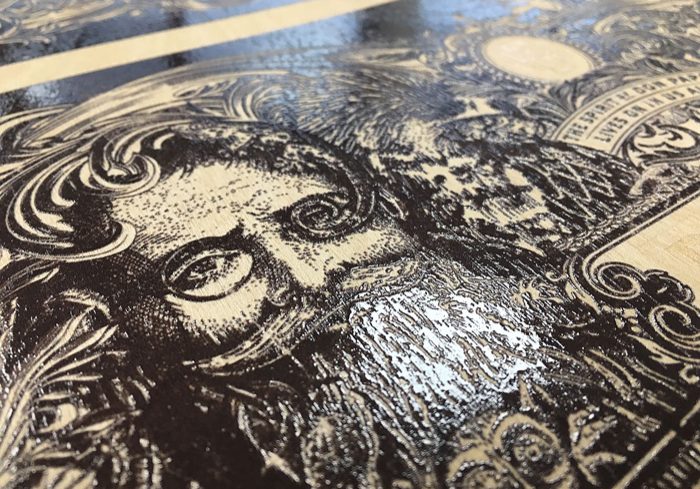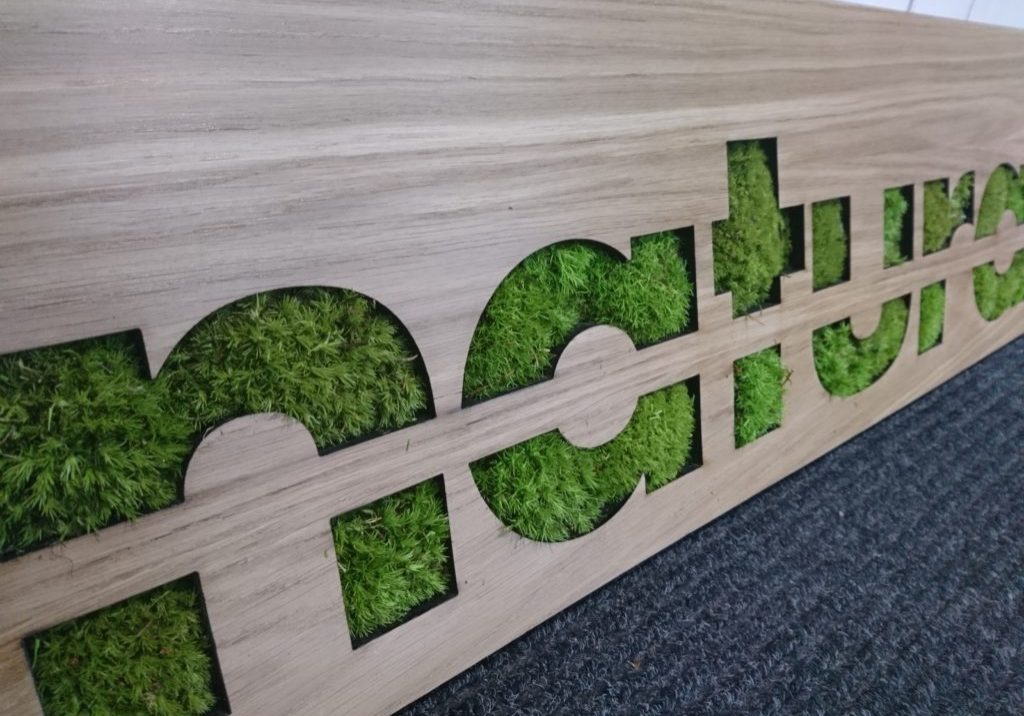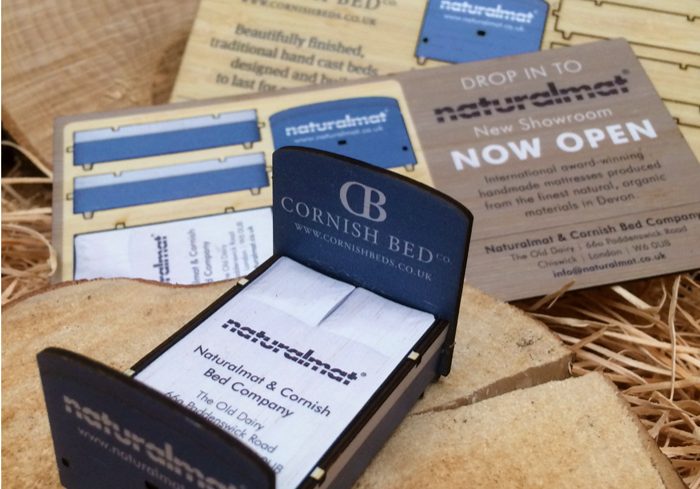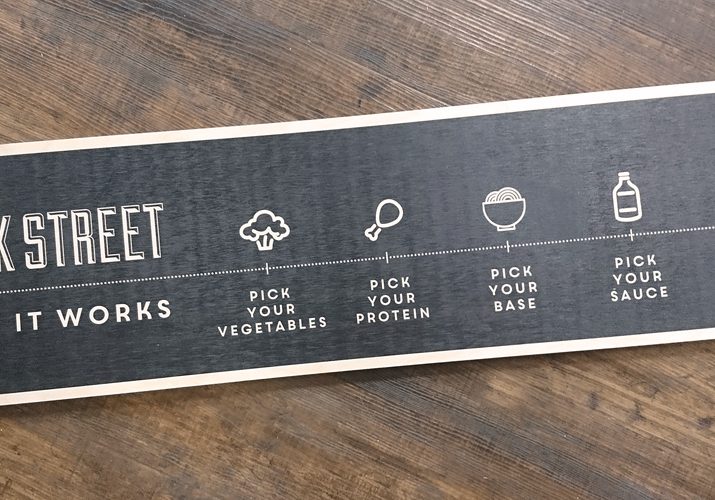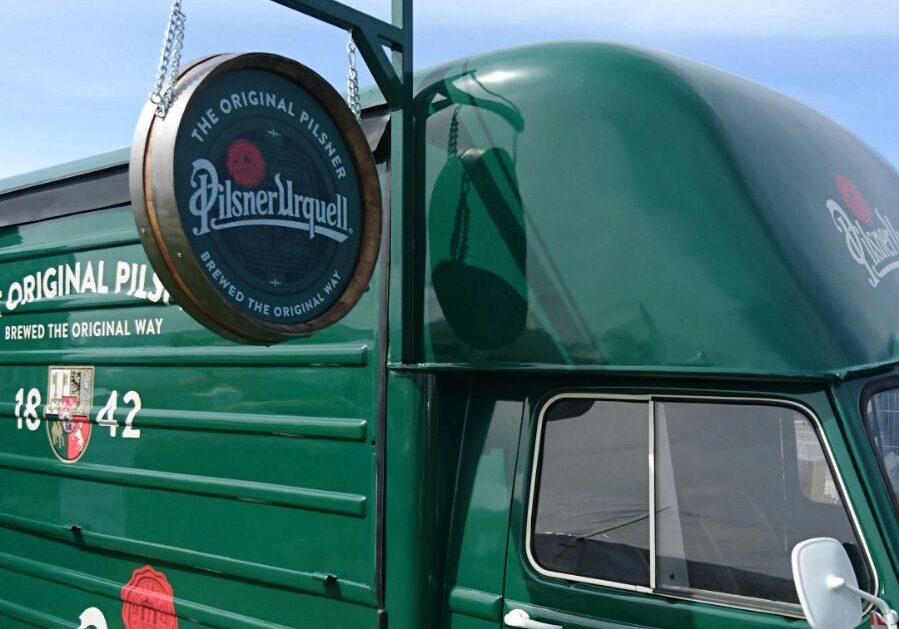 Exhibition and Events
The use of wooden collateral in the exhibition and events industry offers several benefits. Here are some of them:
Sustainability
Aesthetics
Customisability
Durability
Versatility
Branding opportunities
Warm and welcoming ambiance
Luxury High End Feel
Cost-effective
Positive associations
These benefits make wood attractive and environmentally conscious choice for the exhibition and events industry, offering a unique and visually appealing alternative to traditional materials.
Ready to find out more?
Drop us a line today for a free quote!