Do you want to move away from plastic signs? We have a range of sustainable wooden signage solutions for you.
Are you looking for a temporary sign, but don't want to use a plastic? Or a permanent sign but want to keep away from the plastic core aluminium sheets, then one of our Wooden Signage solutions will be ideal for you.
Our Wooden Signs are crafted from the highest quality materials, and with our expert production techniques, they provide a real wow factor wherever they're displayed. Our wood signs are designed and built to last, and can be easily tailored to fit any theme or setting. Sustainable Wooden Signs are a great way to put your company's unique identity and message front and centre in any environment.
We have cost effective, viable alternatives to temporary fluted plastic signs like Corex and longer lasting counterparts to dibond or foamboard, providing long-term and short-term solutions. By using sustainable wood, our Wooden Signs are gentle on the environment, being natural, biodegradable and recyclable.
With Wooden Signs, you really can have it all - beauty, durability, and sustainability. 100% plastic free and natural.

Wooden Business Signage
Inspirwood design and make internal and external wooden signs for commercial and business across the country. From a simple entry sign, to a full company-wide branding project. We can cater for all aspects of your needs.
Wood is the ultimate aesthetic medium for displaying your brand and we can help you achieve a truly sustainable goal.
With several options for finishes and sizes, they can be easily tailored to fit any theme or setting.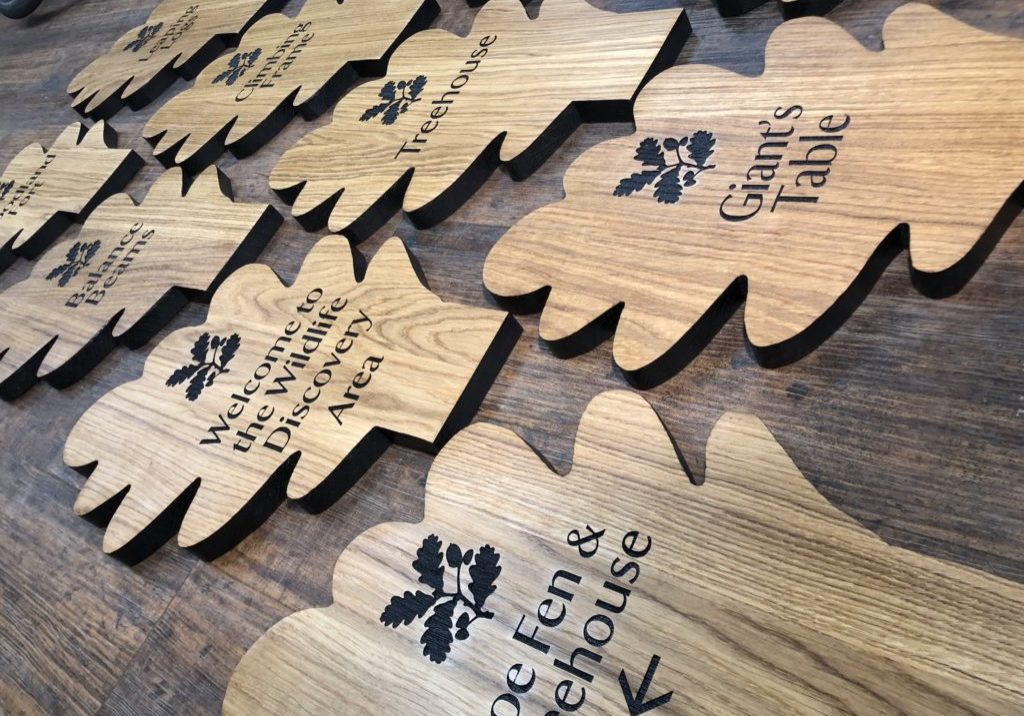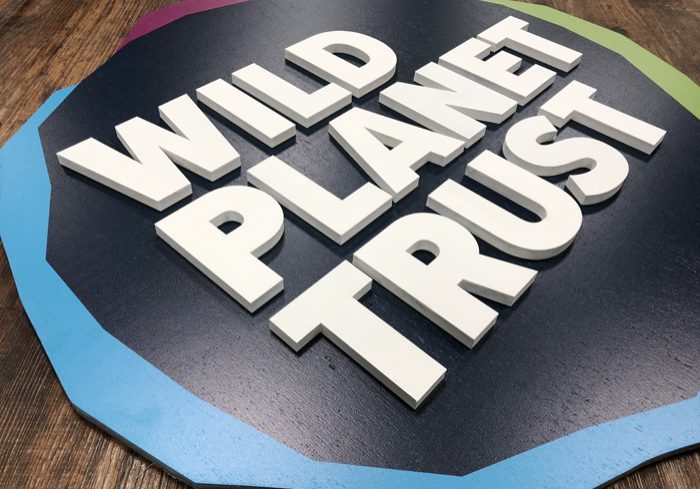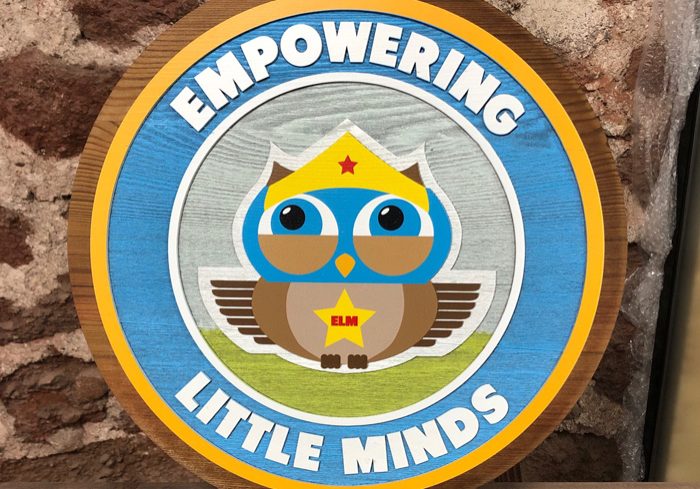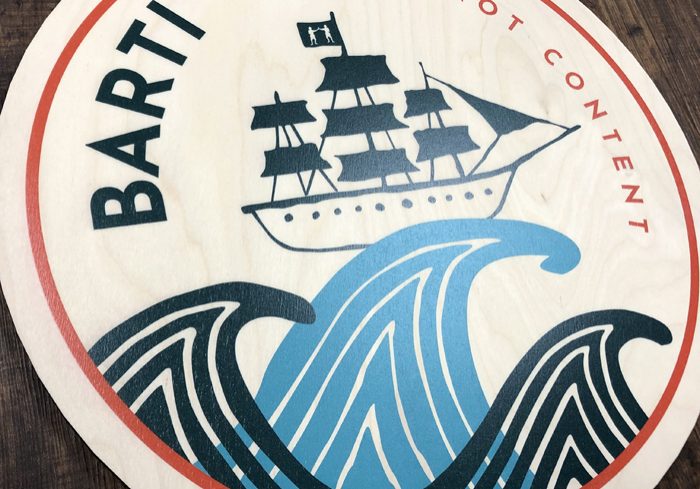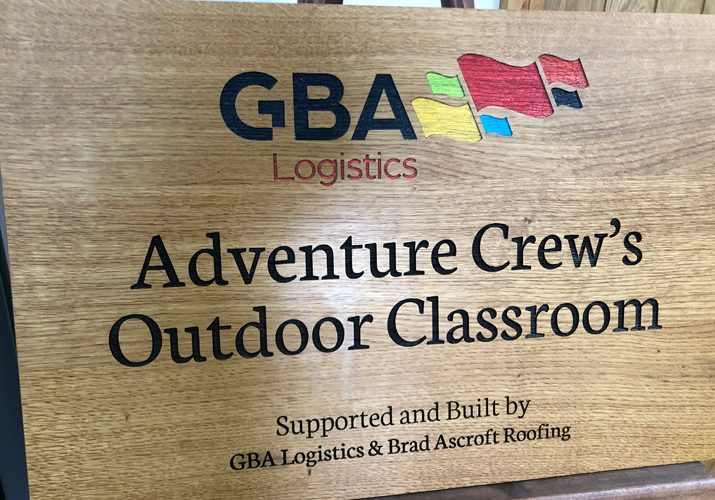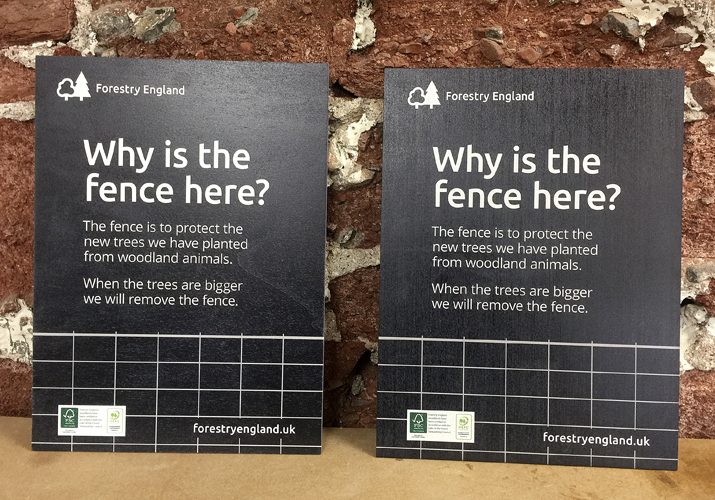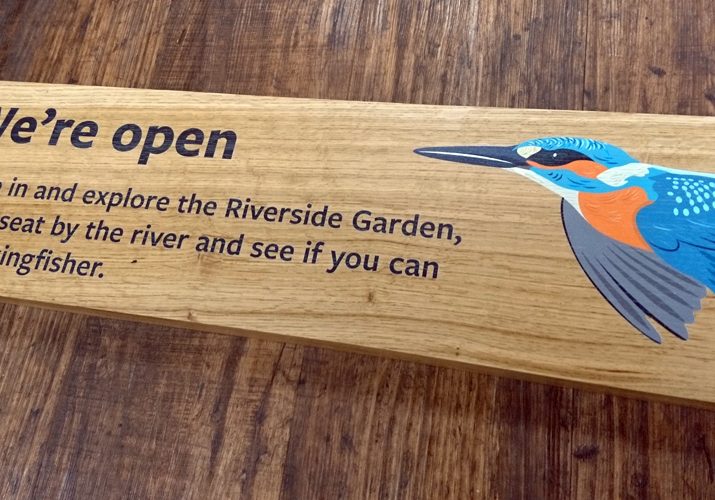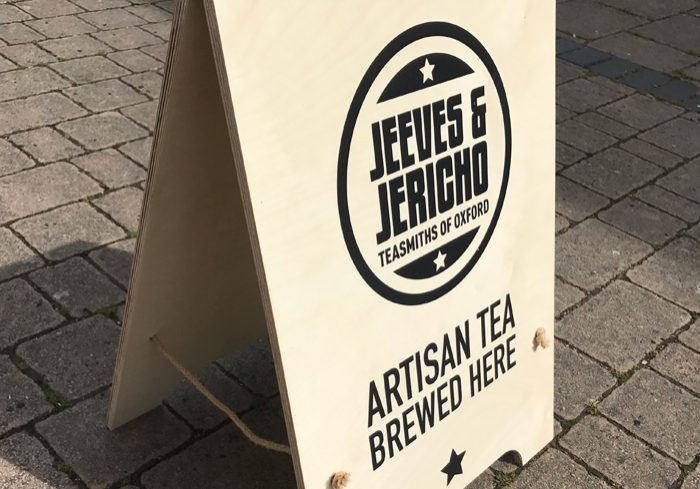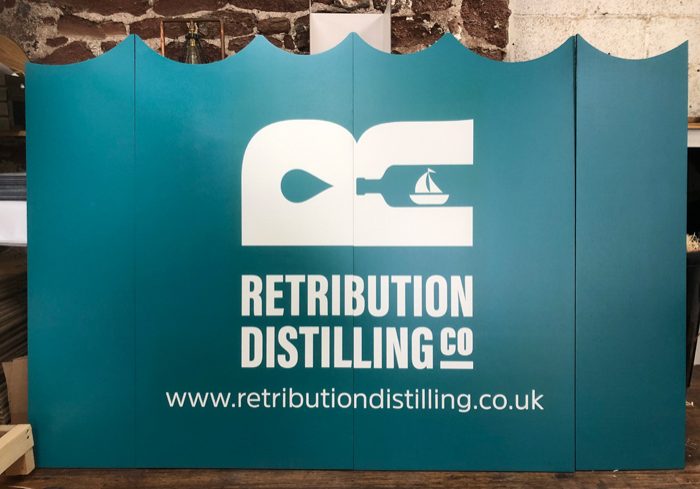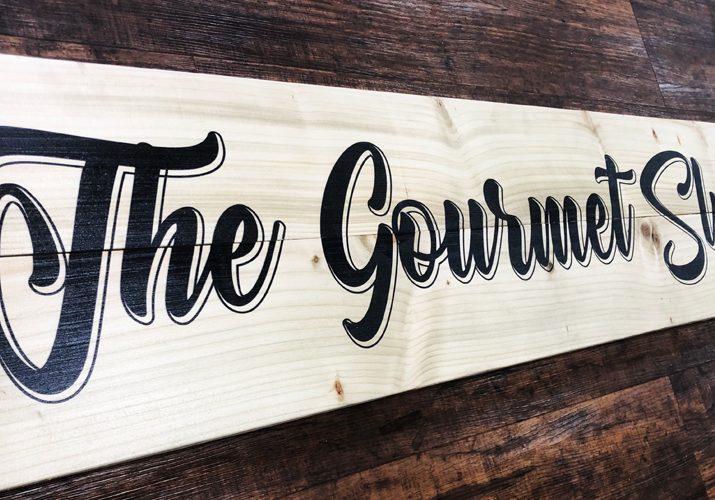 Sustainable Signage for the Hospitality Sector
Inspirwood specialises in creating custom signs for the hospitality industry. Our team has the expertise and experience to bring your vision to life, for both outside or inside the premises.
We use high-quality, 100% plastic free materials to create custom wooden signs in a range of styles that can match any design aesthetic. We have extensive experience in hotel, restaurant, and retail sign production, so our team is able to quickly prototype and produce volume orders.
Beyond basic signs, we also create additional amenities such as wayfinding systems, décor and logos. With our signature attention to detail, we ensure that your brand stands out and leaves a lasting impression.
Construction Hoarding
Wooden construction hoarding is an innovative and sustainable way to construct temporary signage around construction work sites.
Utilising wood avoids the need for metal or plastic which requires additional energy to produce and can result in increased pollution levels and disposal costs.
Our processes and techniques ensure that the finish and quality is stunning and made to last while your project is underway.
The natural grain of the wood can be easily manipulated to create a striking visual feature, enhancing your brand.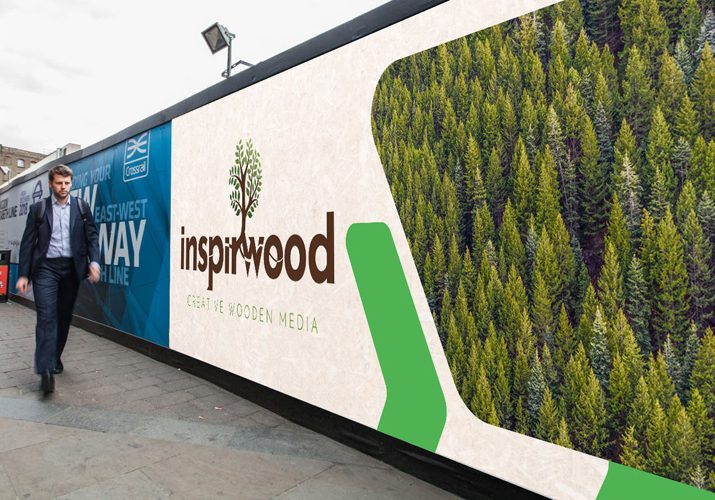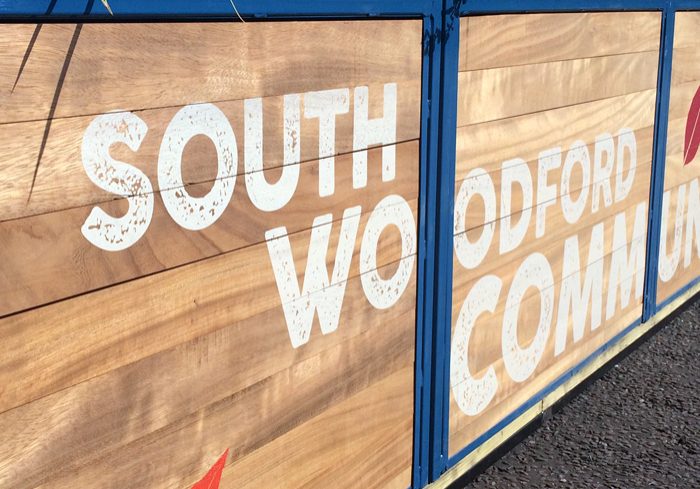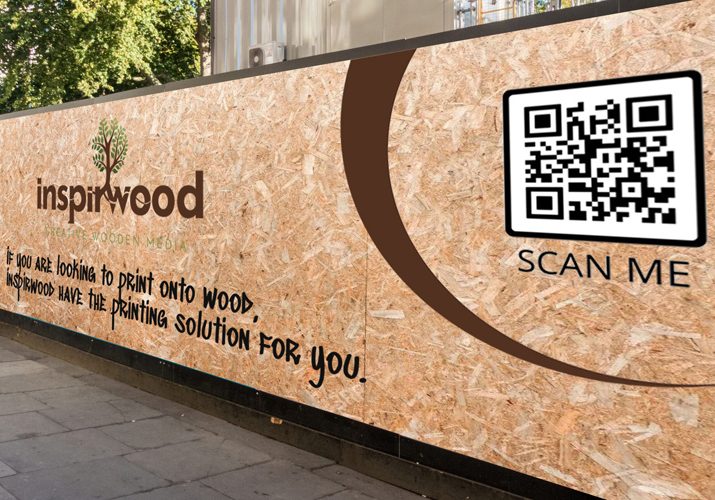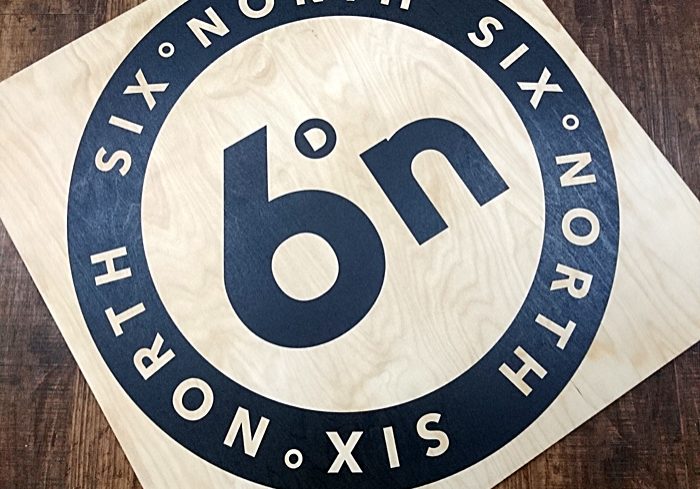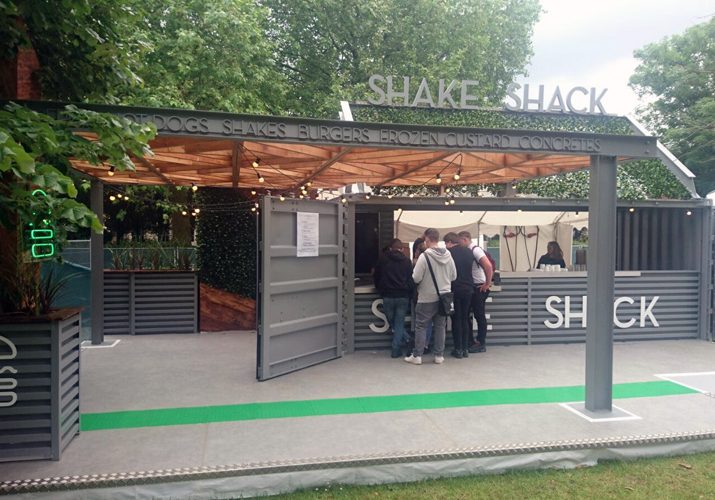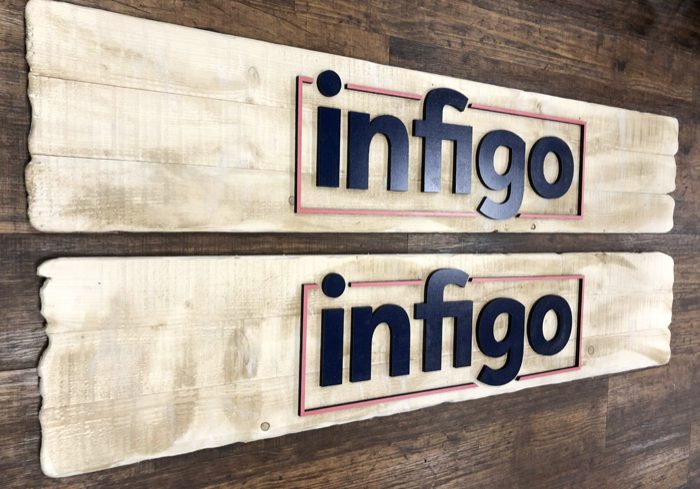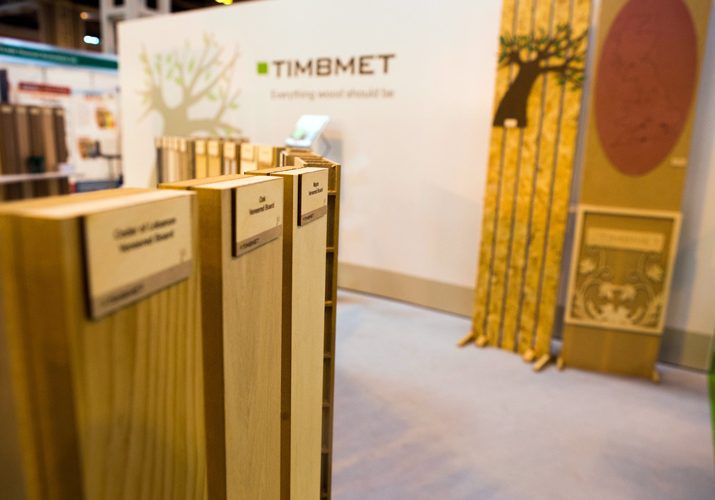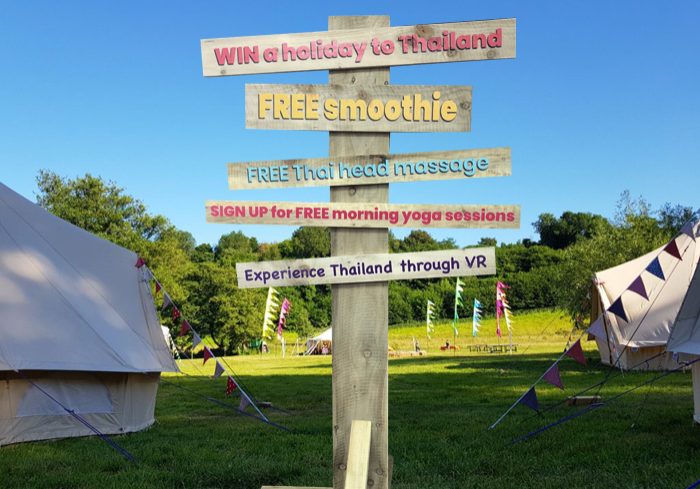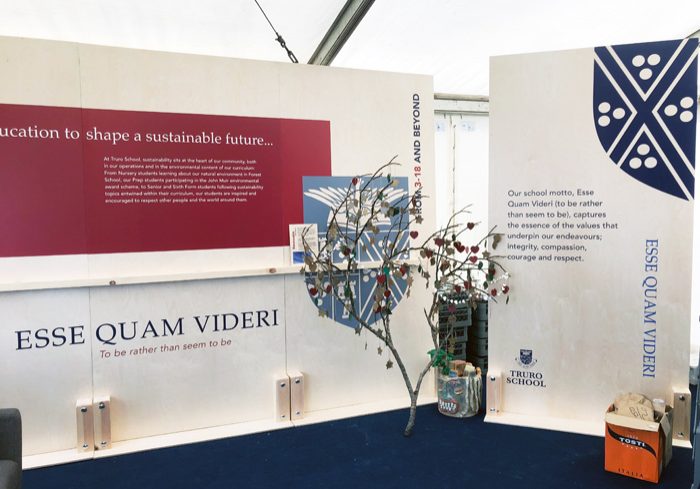 Signage for Festivals and Events
We are proud to offer unique, wooden signs to amplify the enjoyment of music concerts, outdoor festivals and other events throughout the UK.
Our wooden signage is made bespoke and come in any of size and style so you can choose one that reflects the character of your event, with bright colours and intricate designs available.
Whether you need signs for a large outdoor festival or for a small-scale local event, we have the perfect one to add a special touch to the occasion, all replacing conventional plastic counterparts.
Plaques and House Signs
We specialise in designing and crafting beautiful wooden house signs and plaques from solid exterior grade woods such as oak. Our exquisite designs and superior craftsmanship has made us the go-to for high-quality wooden house signs and plaques. We offer unique design service to give your house that extra special touch.
Our house signs and plaques are both eye-catching and durable, making them perfect for outdoor installations. We also offer custom designs and a variety of wood species to choose from. With Inspirwood, you have the perfect one-stop shop for all your wooden house sign and plaque needs!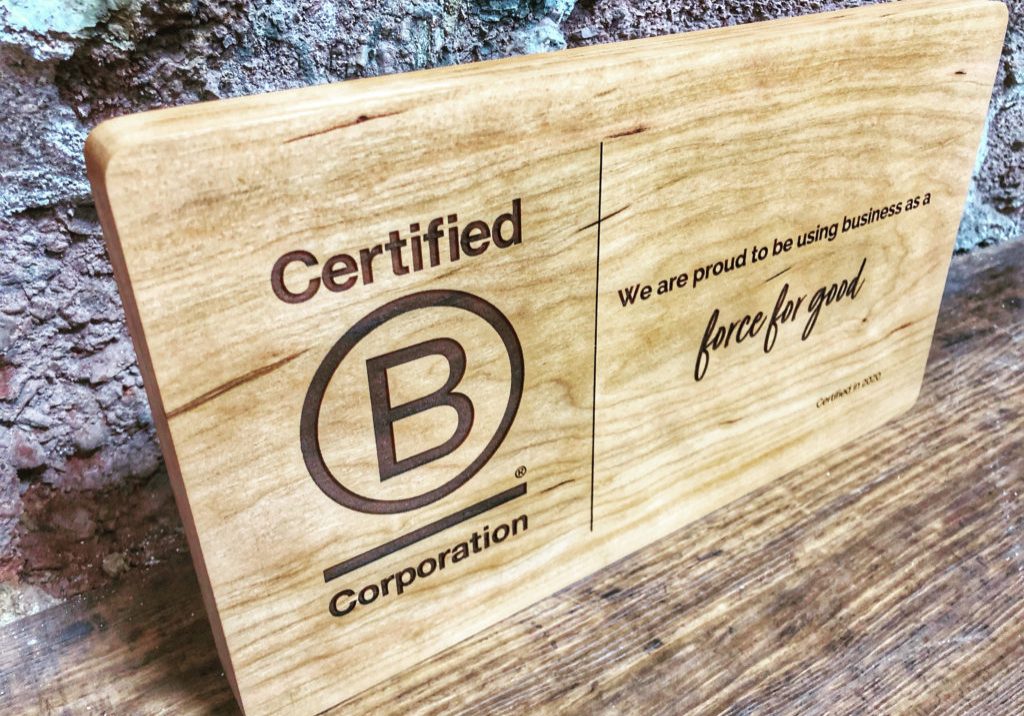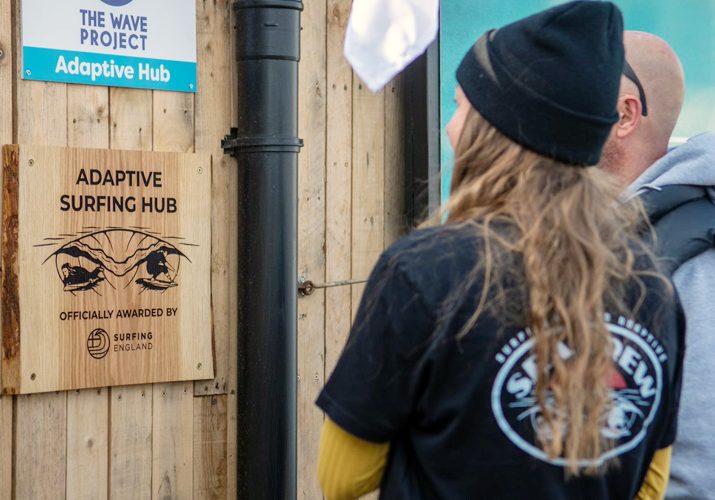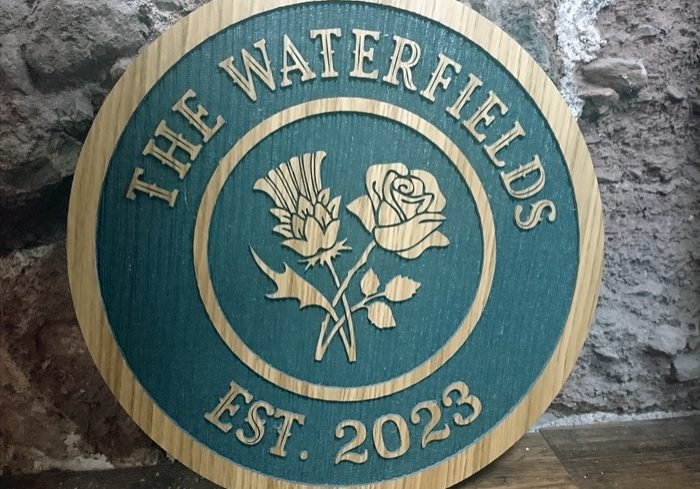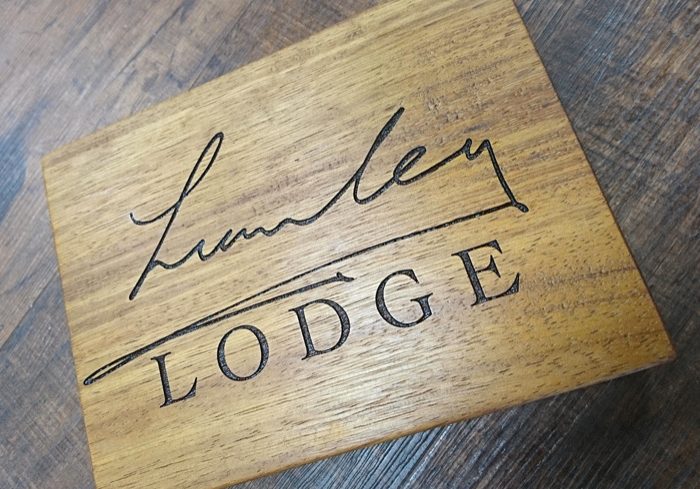 Ready to find out more?
Drop us a line today for a free quote!