We can produce your wooden product and merchandise.
Are you looking for a UK manufacturer to produce your wooden merchandise?
We work with numerous businesses, artists and creators all over the UK and abroad. Turning their work into a variety of retail products, such as, wooden hanging Christmas decorations, flower presses, wall art and games.
Inspirwood's specialised production facilities offer manufacturing capabilities and expertise to produce custom wood-printed products on behalf of our clients. We can also help with design and artwork with our in-house design team at Inspirations.
With our Devon based facilities we act as behind-the-scenes partners, allowing businesses to offer a wide range of personalised wooden items to their customers, without having to invest in their own manufacturing setup.
All our timber comes from sustainable, managed forests that are FSC or PEFC certified, backed up with our own earth friendly process, clients can be sure of the best outcomes.
UK Wooden Merchandise Manufacturing
Our UK based manufacturing facilities provide high-quality custom wood printed items to our customers under their own brand, meaning that creating bespoke merchandise is easy and cost effective.
Utilising our expertise, wooden merchandise manufacturing, and with a reliable partnership in the production process. This enables customers to focus on marketing, customer service, and expanding product ranges without the need to invest in costly manufacturing equipment or train specialised personnel.
We can produce anything from a wooden christmas decoration, through to printed flower presses and much more.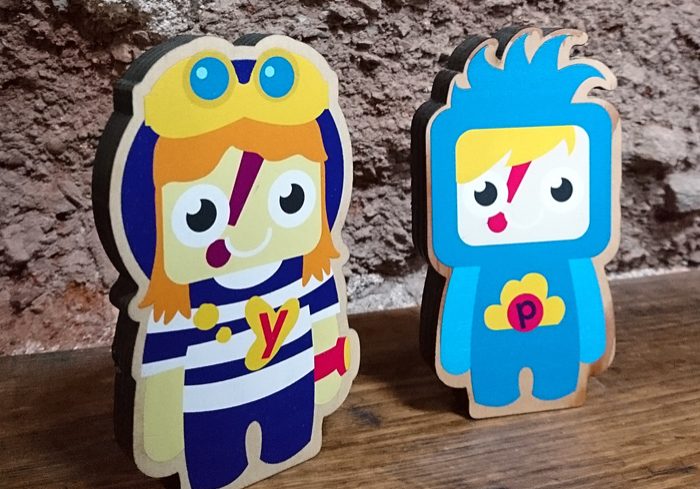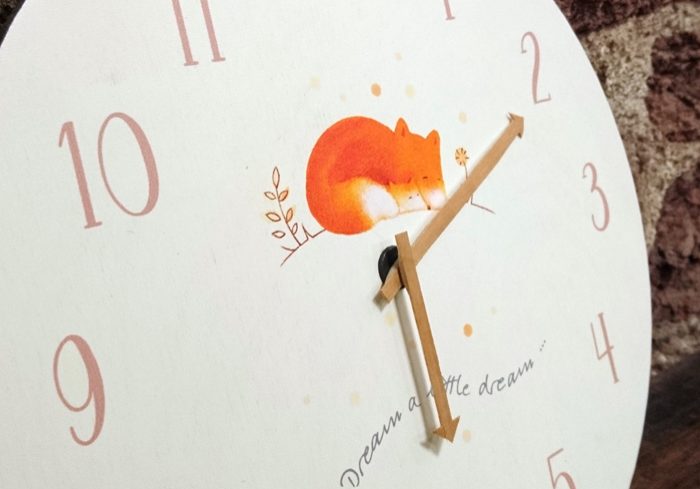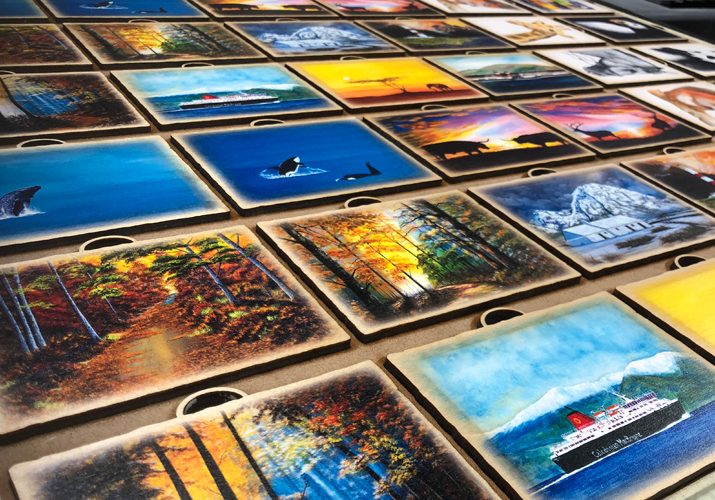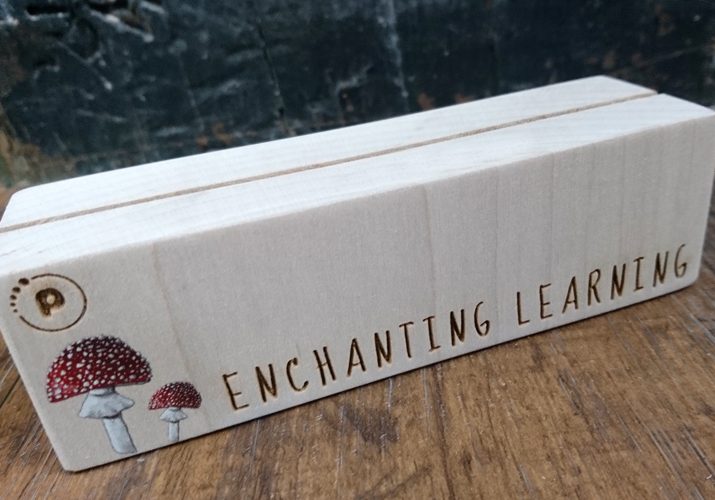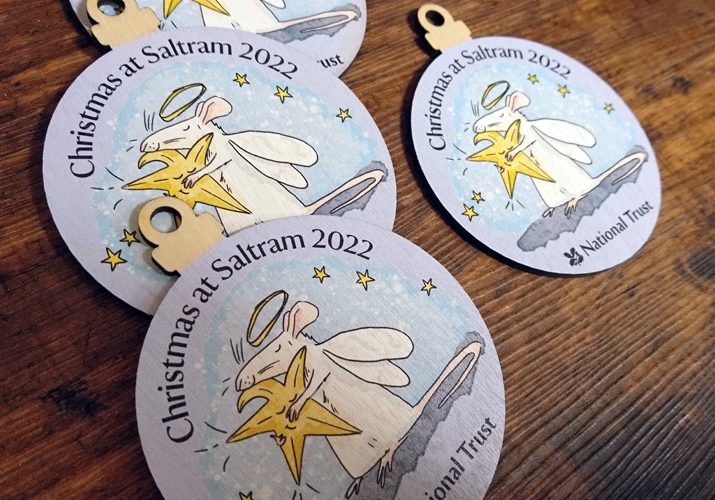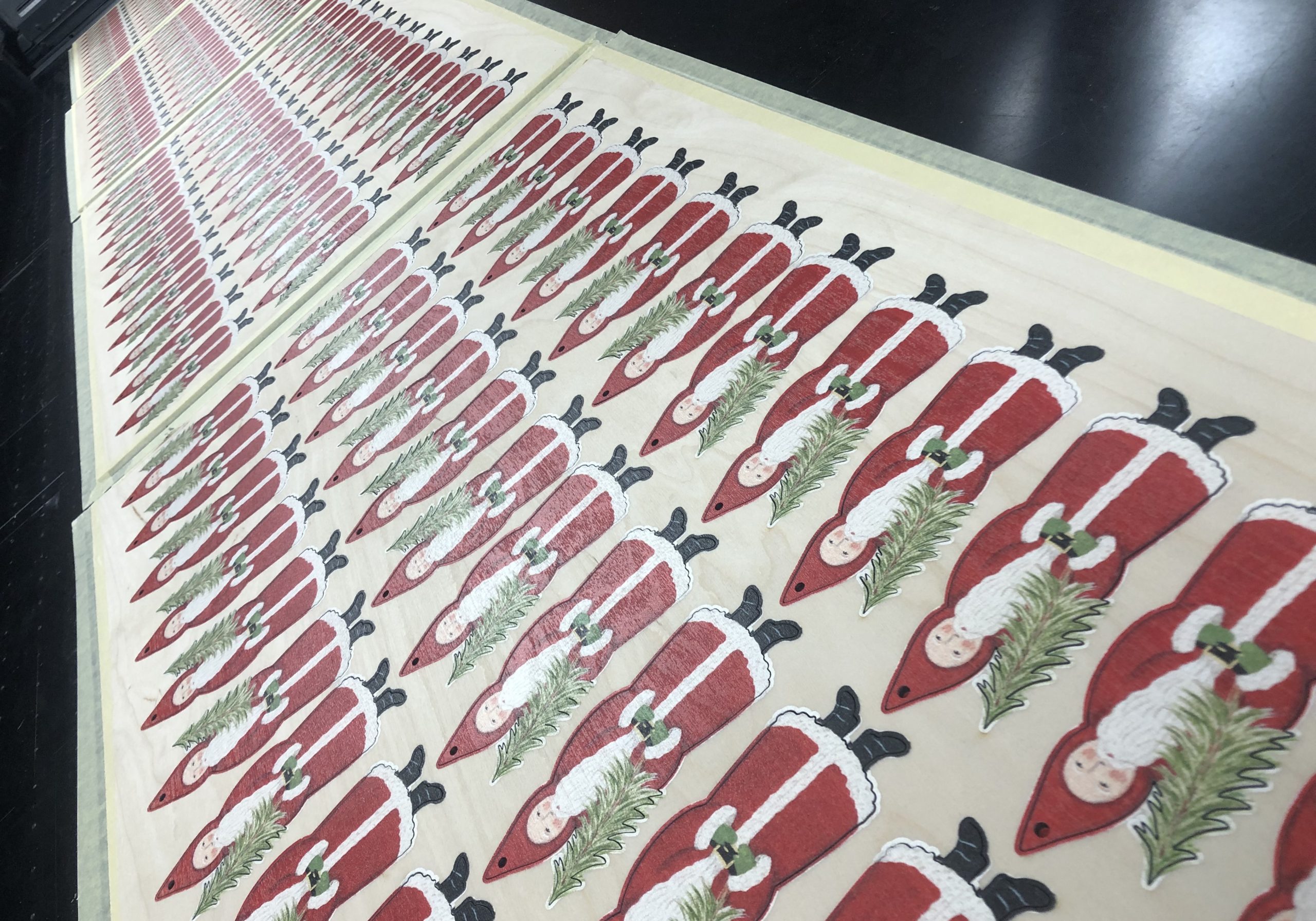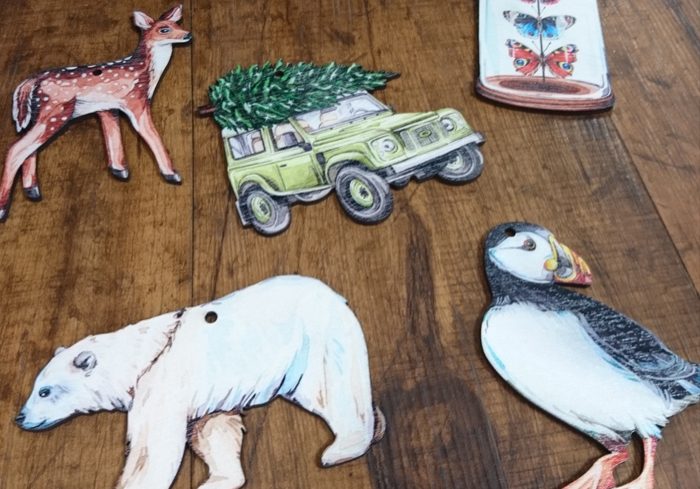 Design and Customisation
Our unique manufacturing facility utilises specialised printing techniques, such as UV and screen printing, foil blocking or laser engraving, to transfer the desired designs onto the wooden surfaces. We are able to cut in any shape, colour in any colour and finish with various techniques, such as varnish, oil or wax.
Backed up with our team of experienced designers, we can help turn your vision into reality.
These processes ensure high-quality and durable prints that adhere well to the wood and keep their printed colour.
High Standards and Quality Control
Our manufacturing facility maintains stringent quality control measures to ensure that each product meets the specified standards set by inspirwood.
This includes inspecting the finished items for any defects, inconsistencies, or printing errors.
Although wood is a natural product and has it's own characteristics, we pride ourselves in being able to provide a consistent result across a full print run of the project.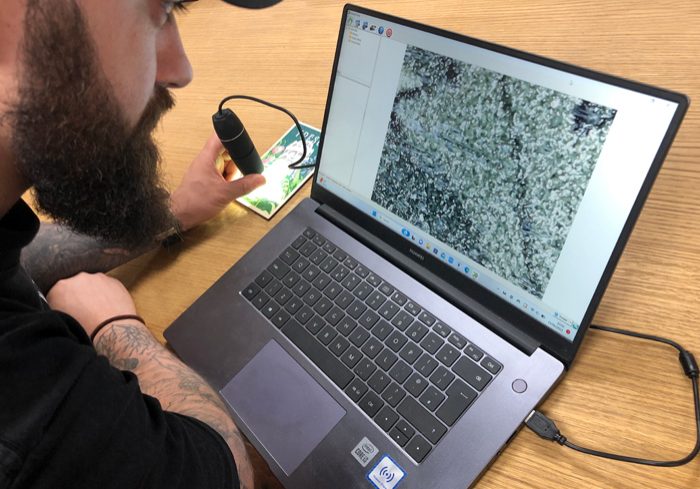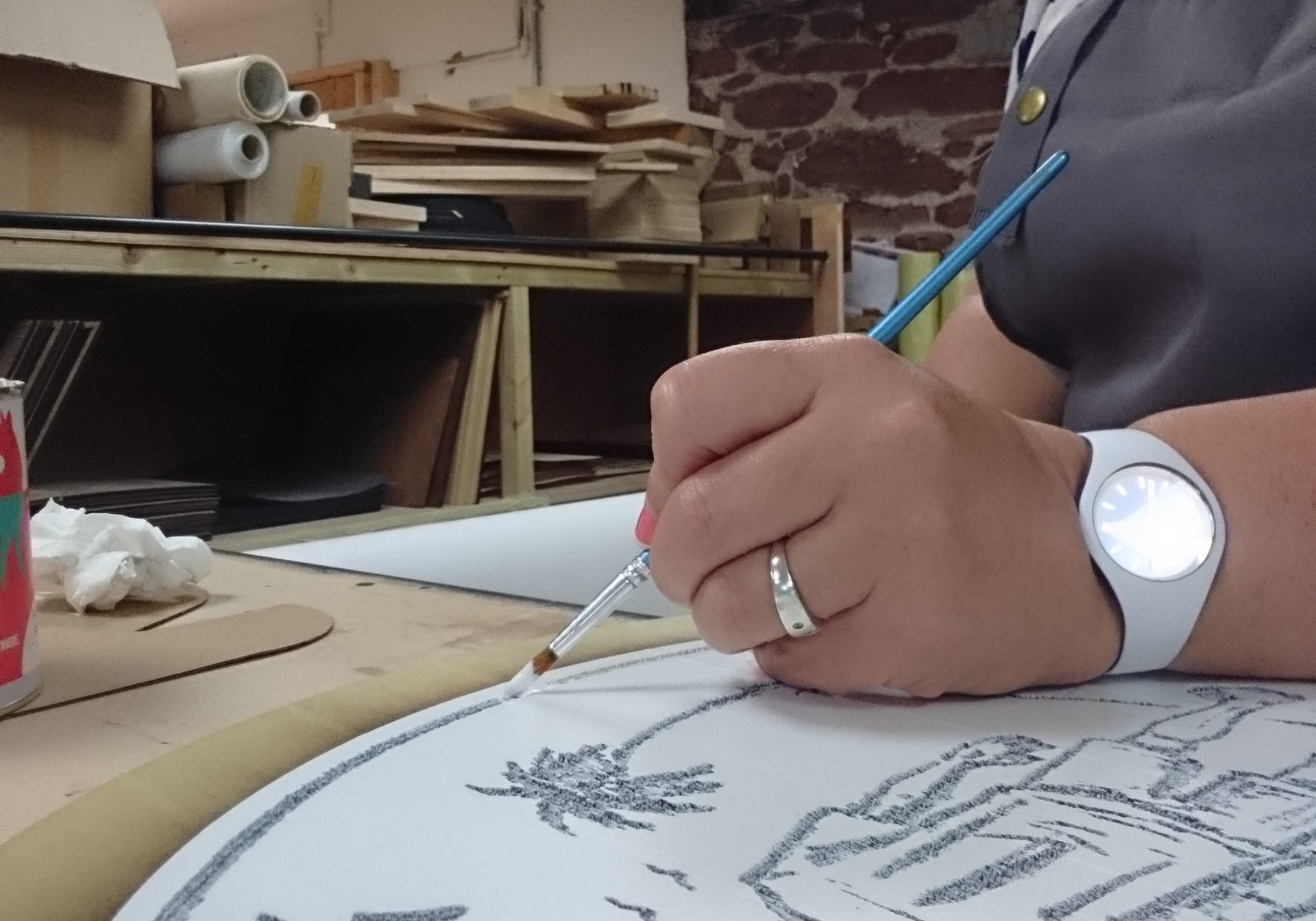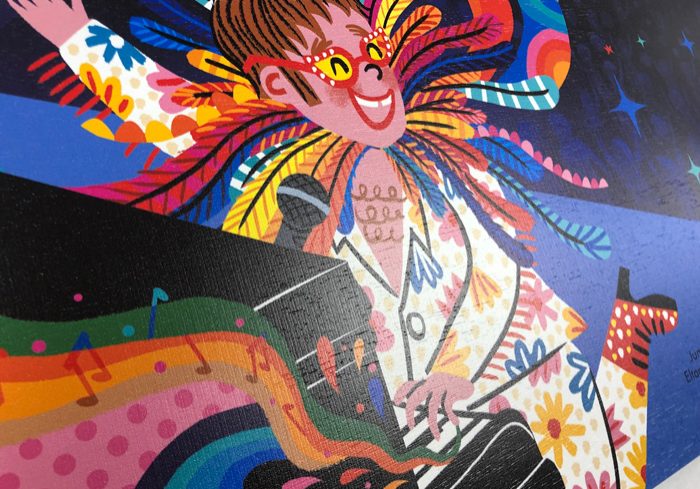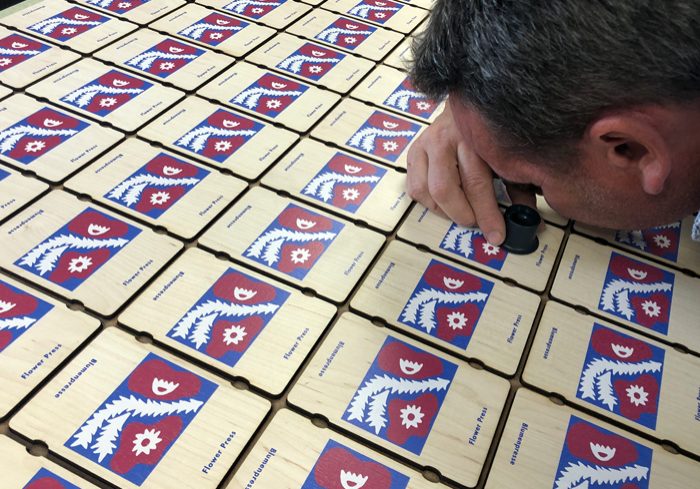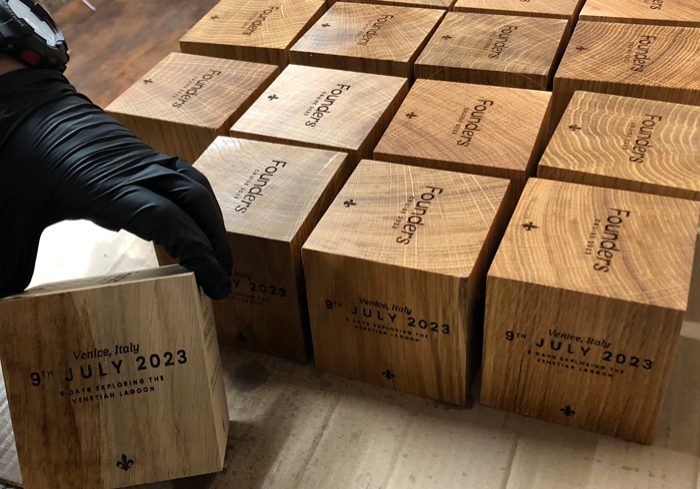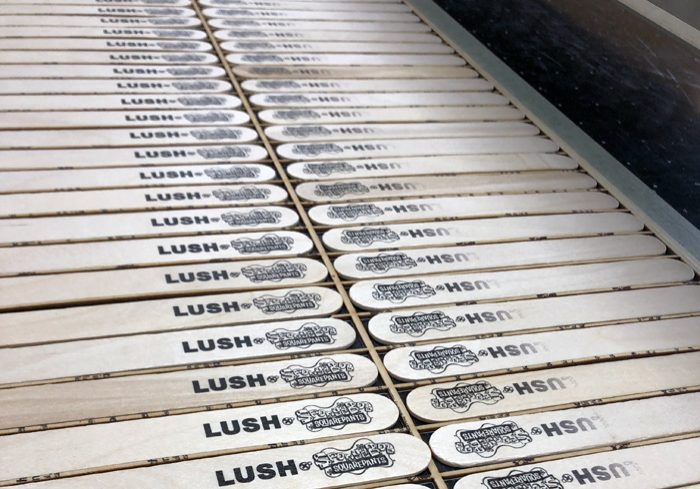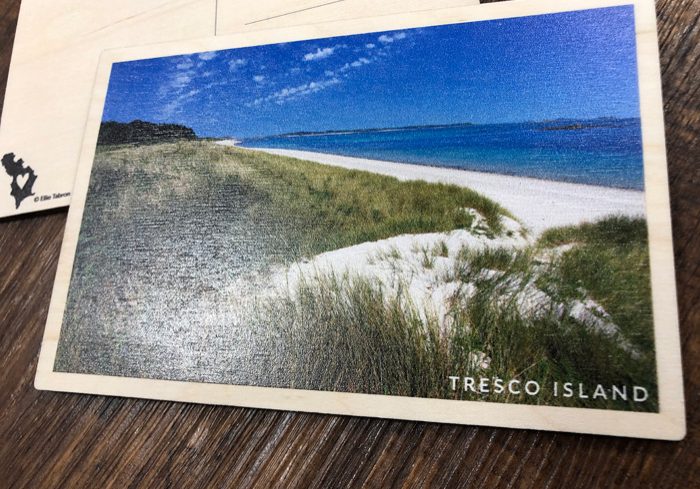 Dependable Partnership
We provide a high end customer service to back up our unique quality production, giving you the confidence to move forward with your project and the best quality you would expect from a British brand.
Ready to find out more?
Drop us a line today for a free quote!