Picture Perfect Postcards
"Wish you were here?" Or there, or anywhere…
Every year we make thousands of postcards for artists, organisations and events. Here are just a few examples of ones we've made recently.
People love the long life and souvenir quality that a wooden postcard offers instead of paper.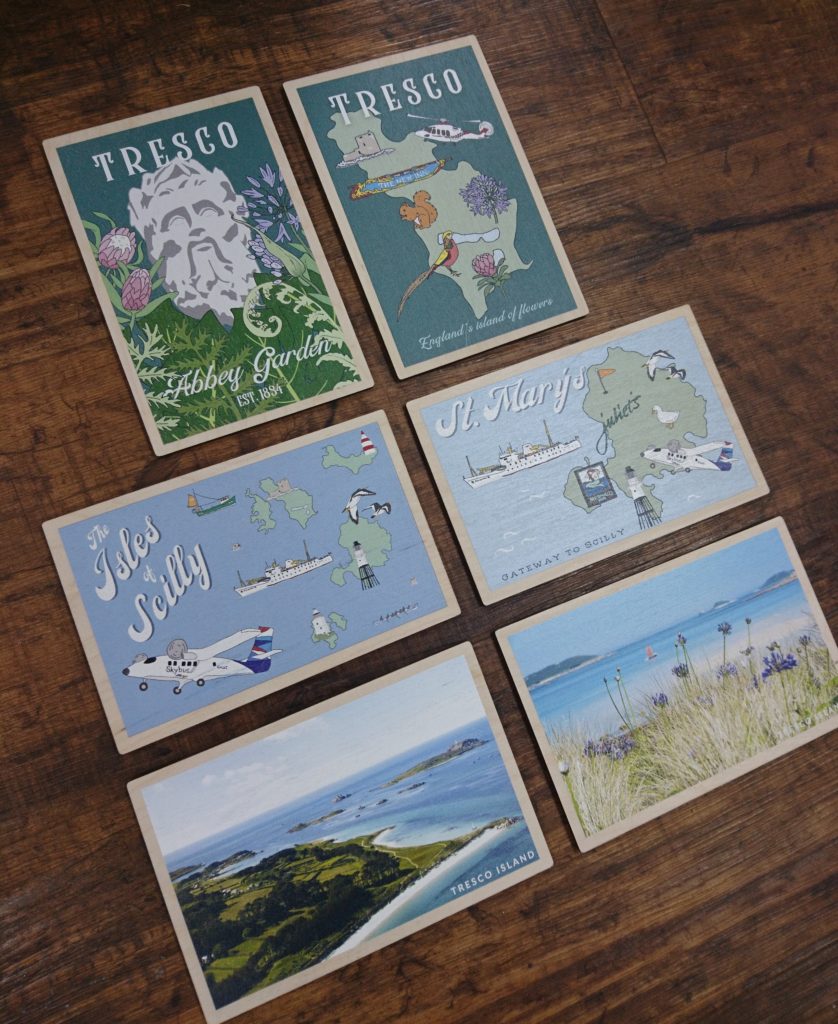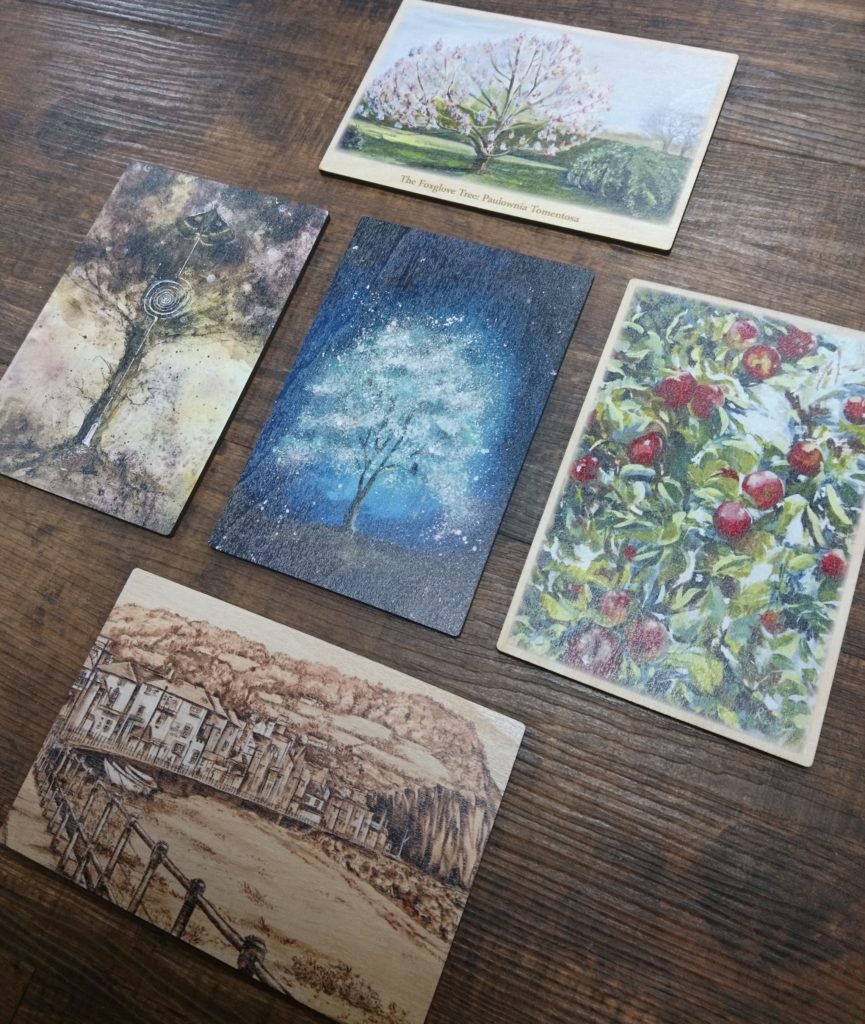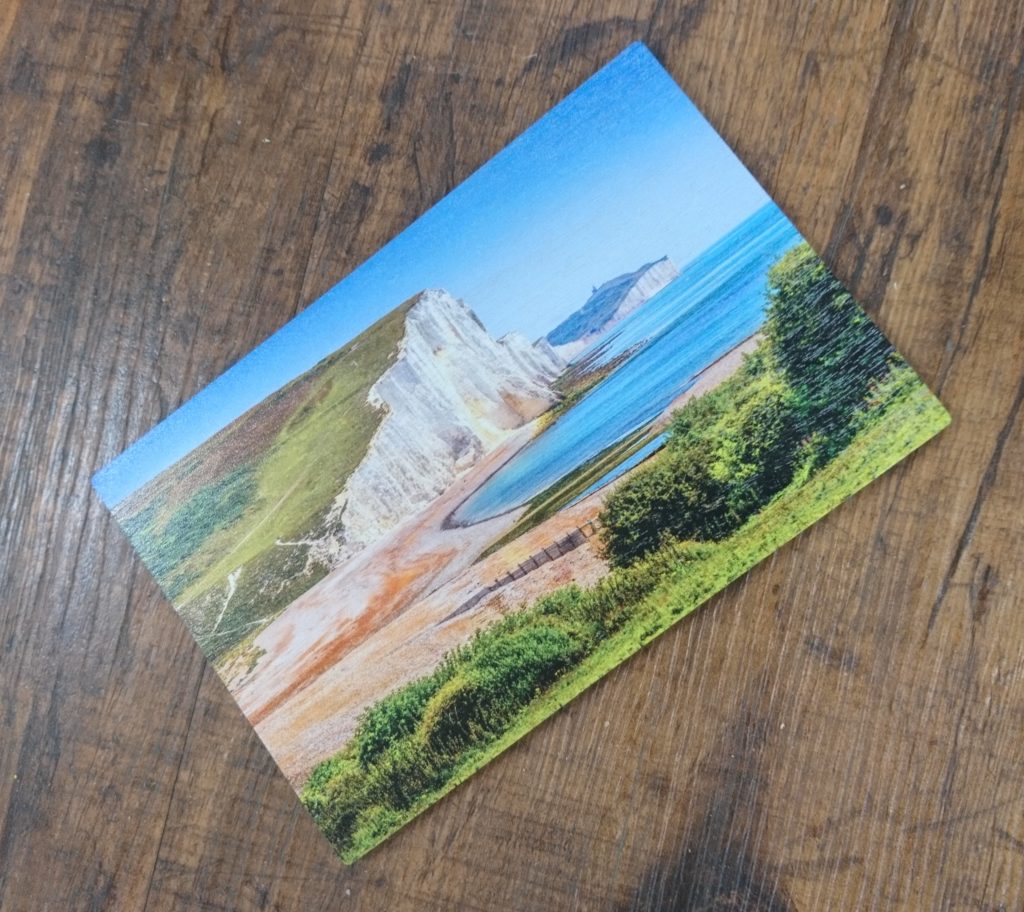 We make our postcards from the highest quality sustainable Birch from Finland.
We can print your artwork or even help you with a design to go on the front and add details on the back such as your website, barcodes, logos, address lines etc. The only catch, if you can call it a catch, is that our minimum order is a quantity of 80 which can be split over different designs. Please get in touch if you'd like to turn your images into postcards