Trail Boards for The National Trust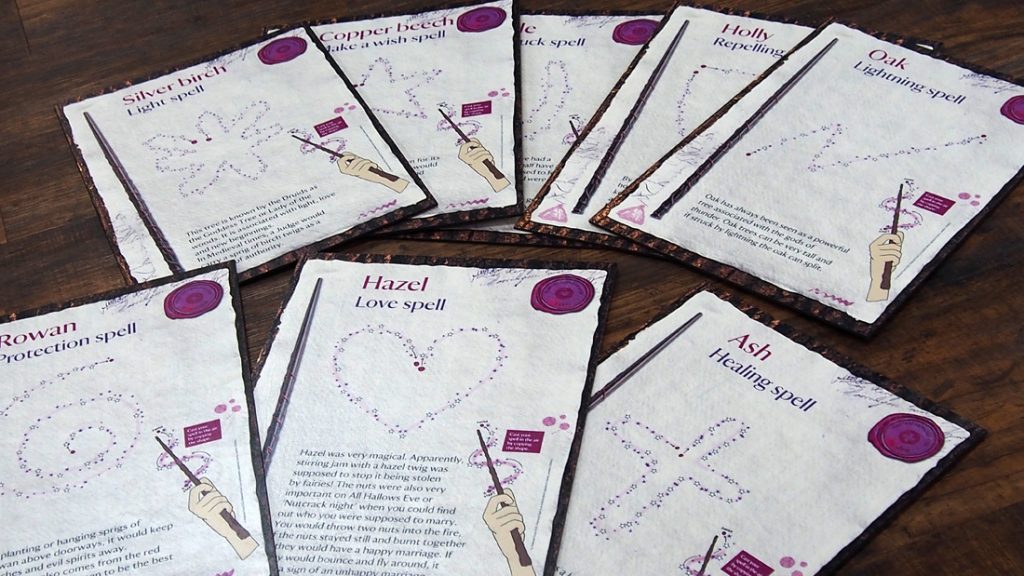 Team Inspirwood have been working with many National Trust properties over the years to make their holiday trail boards more sustainable. These boards have been made for The National Trust Saltram House October / Halloween Trail and are up and about their grounds over the half term break.
In old folklore, tree's were said to have special characteristics and even some had magical powers, such as Hazel! Apparently stirring jam with a Hazel twig, prevents the jar from being stolen by fairies!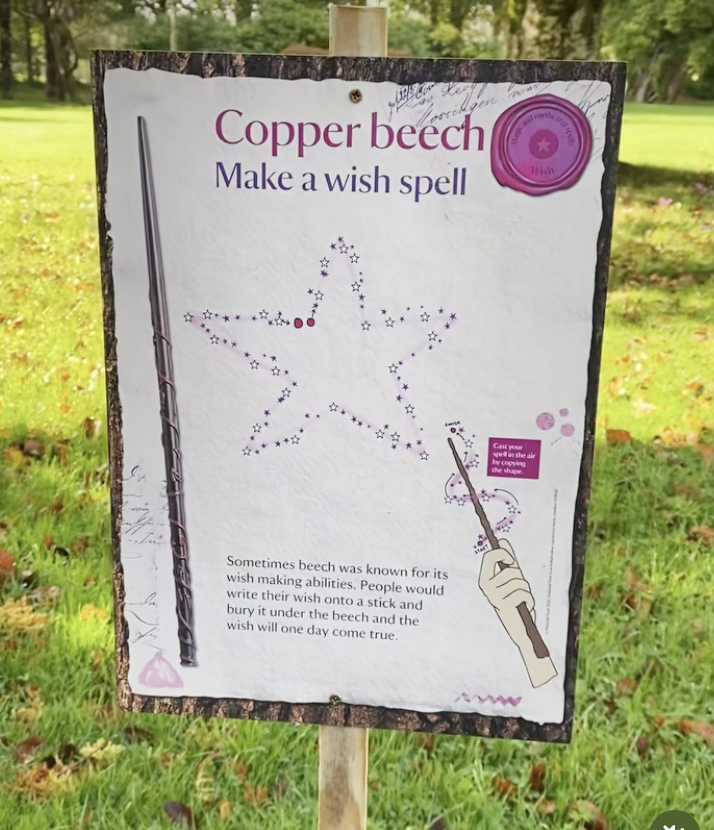 Sustainable plastic free material
One of the biggest features of these boards is that we do not print these on single-use plastic signage material that other signmakers use, instead, we use a unique 3mm sustainable wood. The Birch that we use is perfect for temporary signs as an alternative to corex (plastic fluted material), as it takes the ink very well, giving a fantastic photo quality finish, yet still keeping the natural characteristics of the wood itself.
Being PEFC certified, the wood is not only sustainable to harvest, as more trees are planted each time one is harvested, but it is recyclable, biodegradable and natural. Wood, by nature is the ultimate in sustainability and is also very versatile.
These trail boards for the National Trust have been such a hit, we are doing these for more and more National Trust properties around the country, helping to portray a much more environmentally responsible solution to what they had before. Below is a board from a recent trail from National Trust Mottisfont!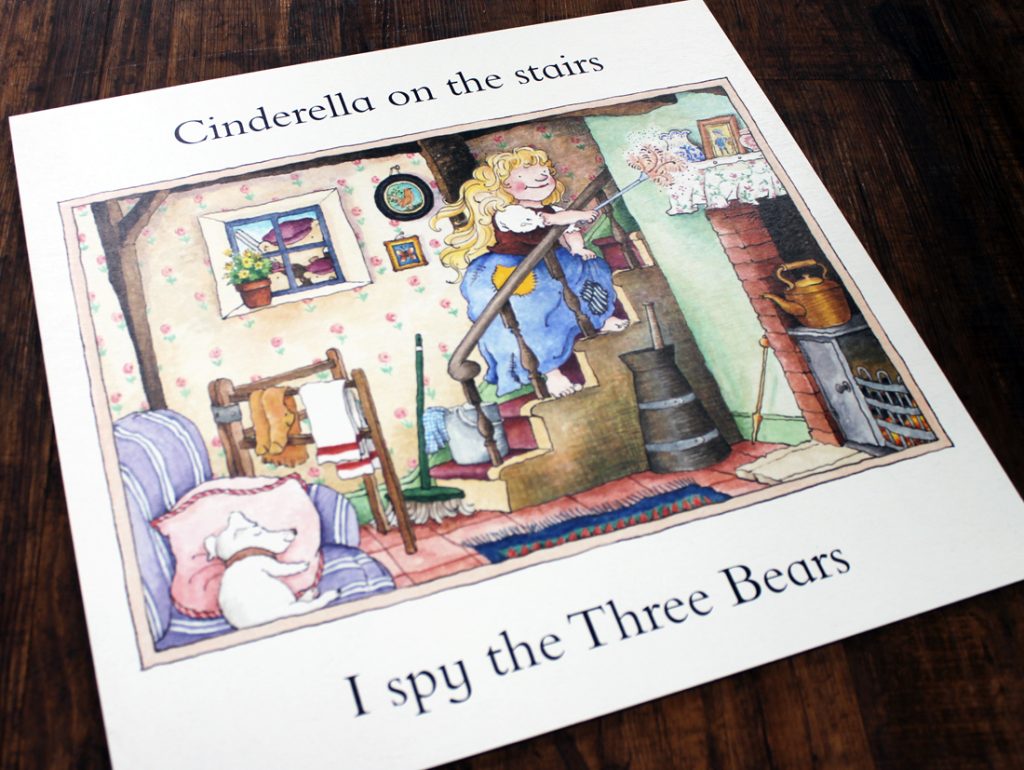 Plastic Free Temporary Wooden Signs
During field tests, we find that our wooden trail board signs are more durable than conventional plastic counterparts making them great for Temporary trail boards, sustainable Estate agent boards and notice boards.
We can also cut them to any shape, any size and any quantity, whilst remaining on-par in price to less desirable signage that contains single use plastic.
If your interested in finding out more about our plastic free temporary signage solutions, then get in touch and we can advise you on the options for your need.
Contact us using the form here or call 01626 870 426.