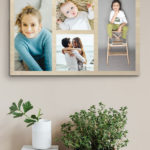 If you are looking for something unique, either for yourself, or perhaps as a birthday present, wedding anniversary present, thank you gift or just because…, then maybe our wooden wall art would be for you. Just visit www.print-on-wood.co.uk.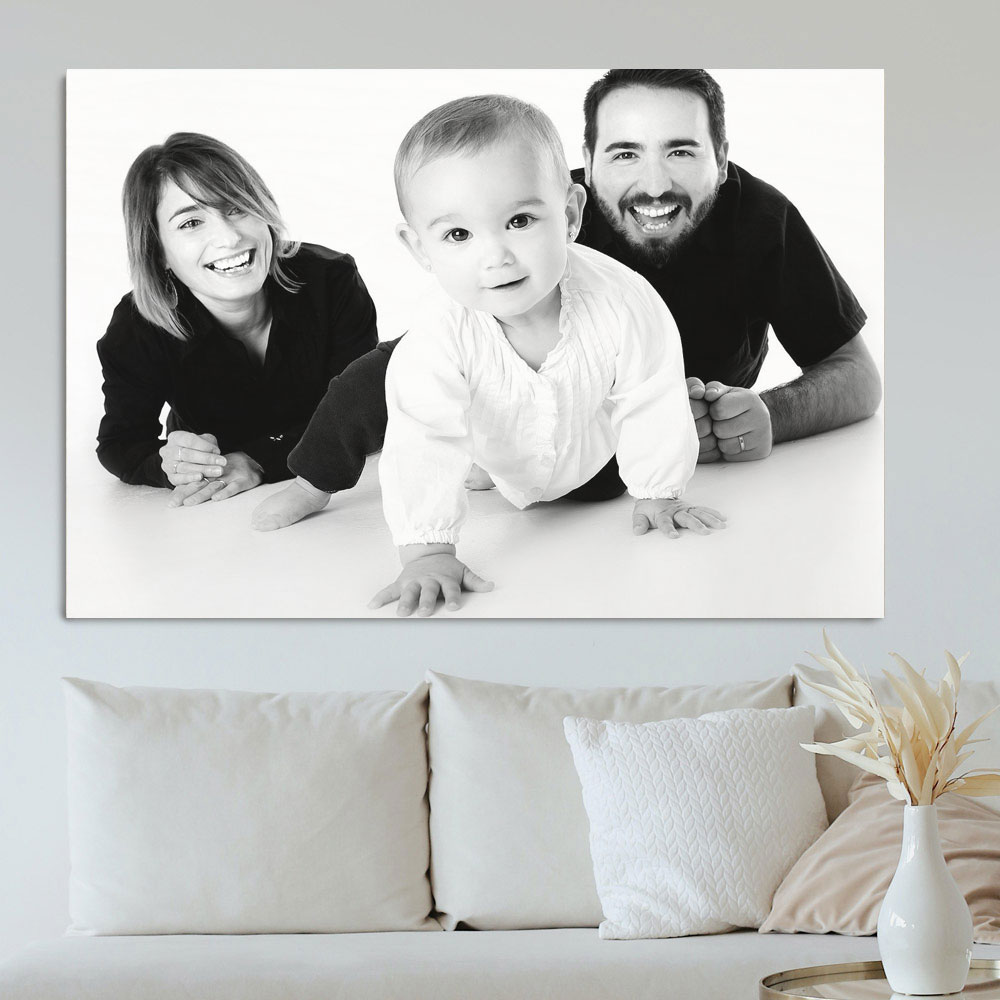 Produced here in our Devon studio, we print your artwork or photograph, directly onto wooden panels, complete with a keyhole on the back for hanging.
Our exclusive website, www.print-on-wood.co.uk, allows you to upload your image, position it how you want and even add a message to the print, in loads of different sizes.
We then print on wood panels, made from sustainable FSC sourced 18mm thick birch ply, finished to a high standard.
Prices start from just £16 and all items are with FREE DELIVERY. We can get these low prices as it's all done online, by your phone, tablet or compluter. But don't worry, we always check each order before we produce them to make sure that they are going to come out as best as possible, and will advise you if you need to re-look at the image.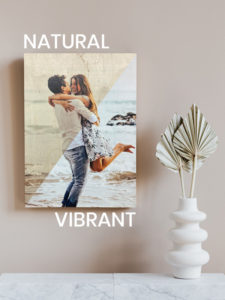 What's more, is you can also select whether you want to have the image as a natural looking print, or with white under print to give you a more vibrant finish, again, FREE of charge.
We also offer extras including varnishing too!
To start, just click here and get creating!